CDPJ Loss in All 3 By-elections a Blow to Opposition Bloc Strategy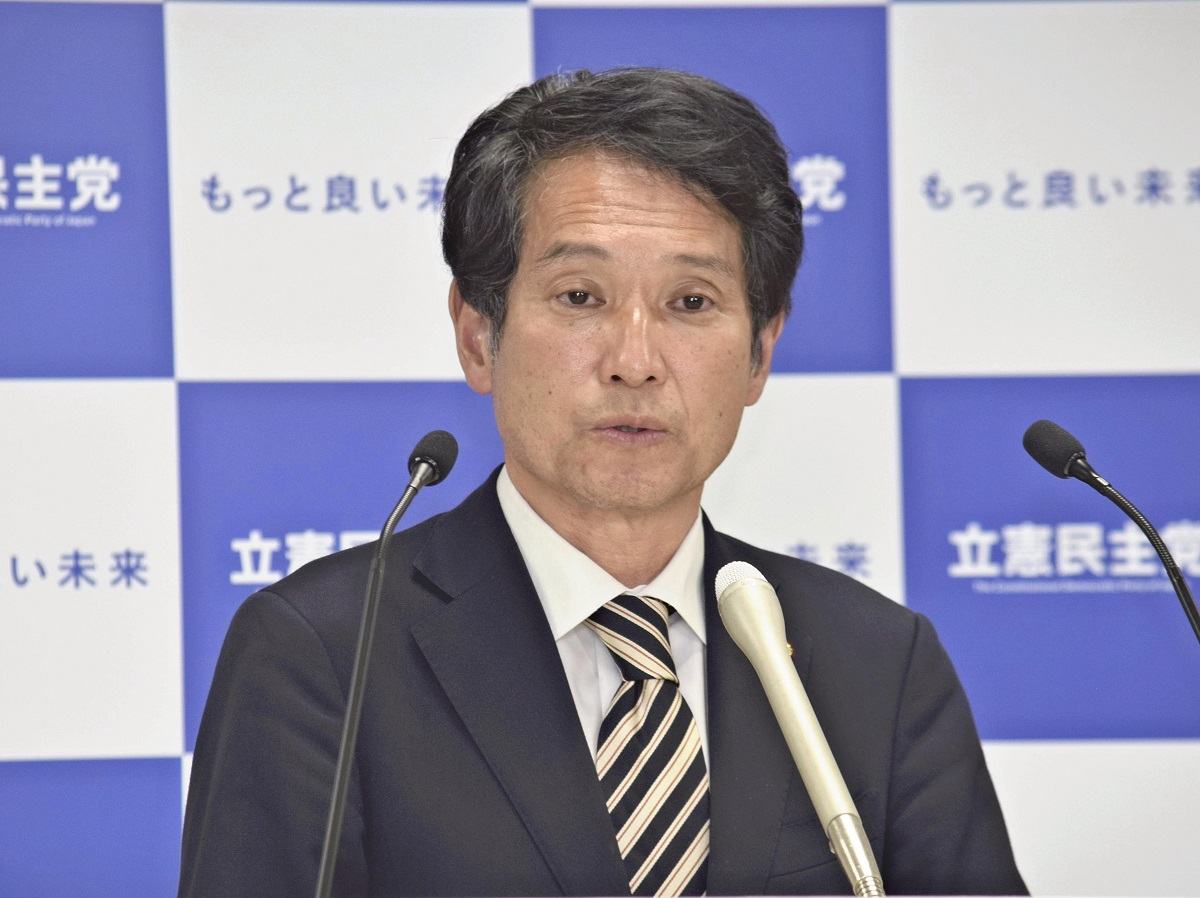 18:04 JST, April 24, 2023
The main opposition Constitutional Democratic Party of Japan suffered a major blow after losing all three by-elections Sunday in which it had fielded candidates.
Of the three constituencies, the CDPJ has become increasingly alarmed by the defeat in the by-election for the House of Councillors in the Oita constituency, in which the party jointly fielded a single candidate with some other opposition parties.
The CDPJ's executives will likely be held responsible within the party for Sunday's poor results.
"We did everything we could, but the results are extremely disappointing," CDPJ Secretary General Katsuya Okada said early Monday. "We lost by a very small margin."
The party mounted an all-out campaign in the Oita constituency, which it regarded as a key battle this time. Known as a stronghold of the former Japan Socialist Party, the constituency has been a favorable site for opposition parties. Also, no other opposition party had put up a candidate for Sunday's election, allowing the CDPJ to form a united front with the other opposition parties.
However, the parties had differing approaches to the strategy, and that was reflected in the outcome. While both the Japanese Communist Party and the Social Democratic Party expressed their support for the candidate, the Democratic Party for the People only offered support on the prefectural chapter level. This was because the DPFP was distancing itself from the CDPJ over such issues as constitutional revision and national security policy.
In the by-election for the House of Representatives in Chiba Constituency No. 5, the CDPJ, Nippon Ishin (Japan Innovation Party), the JCP and the DPFP all fielded candidates.
"It is very regrettable that the opposition parties failed to arrange to field a single candidate," Hiroshi Ogushi, who heads the CDPJ's Election Strategy Committee, said about Chiba No. 5 on Monday morning. "It was painful that the floating votes were dispersed among the opposition candidates."
Add TheJapanNews to your Google News feed.