Japan to Raise Income Cap for Higher Education Financial Aid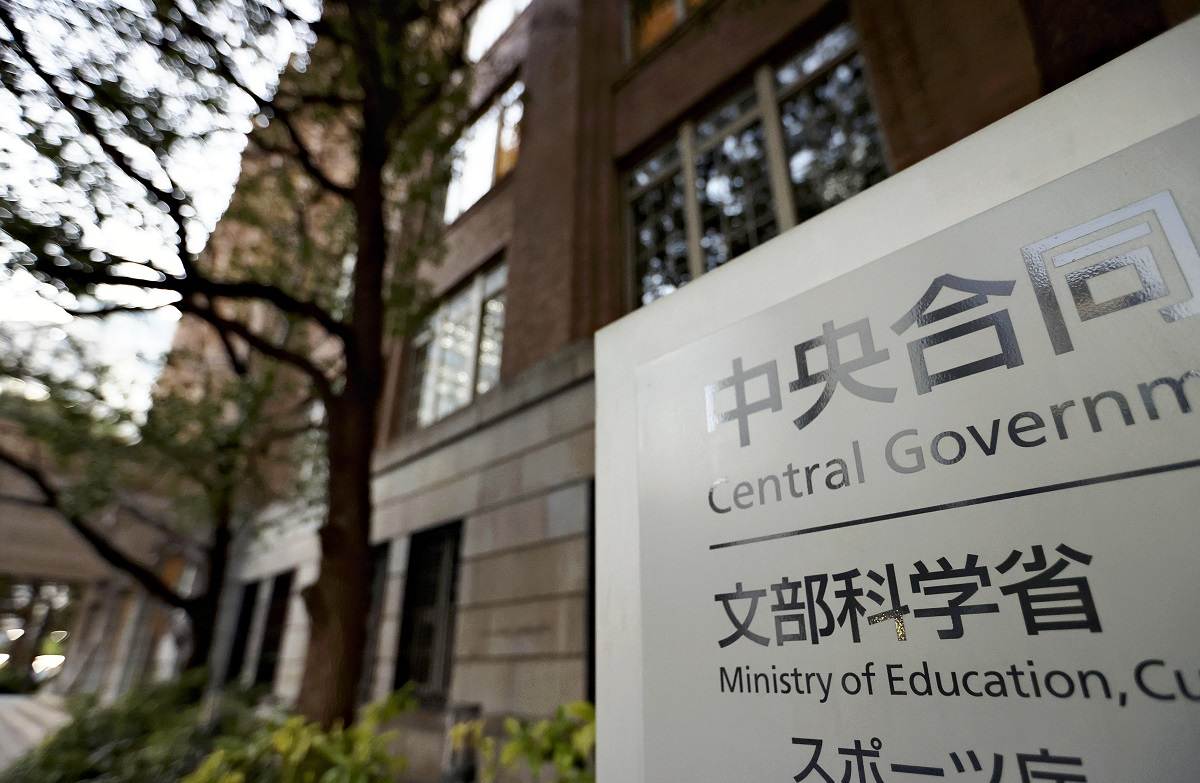 11:45 JST, April 24, 2023
The government plans to revise a scholarship system for students at universities and other types of schools from the 2024 school year, raising the eligibility cap to an annual household income of ¥6 million from ¥3.8 million.
With the revision, higher education seekers in households with more than three children and an annual income of up to ¥6 million will be eligible for the grant. Students in households in the income bracket and enrolled in science, engineering and agricultural courses at private universities will also be eligible, regardless of the number of children in the household.
About 200,000 people are expected to newly become eligible for the scholarships.
Under the current system, households with an annual income of less than ¥2.7 million with children attending private universities from outside the home, for instance, are eligible for support totaling ¥1.61 million per student per year in reduced or waived tuition of higher education institutions and education grants.
The amount decreases for households with higher annual incomes, but households with an annual income of more than ¥3.8 million were eligible only for financial aid that had to be repaid.
The Education, Culture, Sports, Science and Technology Ministry was studying expanding the eligibility to multi-child households as a measure to combat the declining birth rate. Under the new system, students in multi-child households with an annual income between ¥3.8 million and ¥6 million will be eligible for a quarter of the full support, or up to about ¥400,000 each.
The government will also expand the support to students who attend science, engineering and agriculture faculties at private universities in part of efforts to promote the development of human resources in science-related fields. Such students in households with an annual income between ¥3.8 million and ¥6 million, regardless of the number of the children in the households, will receive about ¥300,000 each, the average difference in tuition fees between their departments and humanities faculties.
The ministry also announced a new student loan system. Under the system, students will start repaying loans after they reach an annual income threshold at ¥3 million after graduation. The threshold will be raised if the person who repays the loan has one or more children, with the amount changing according to the number of children.
Add TheJapanNews to your Google News feed.