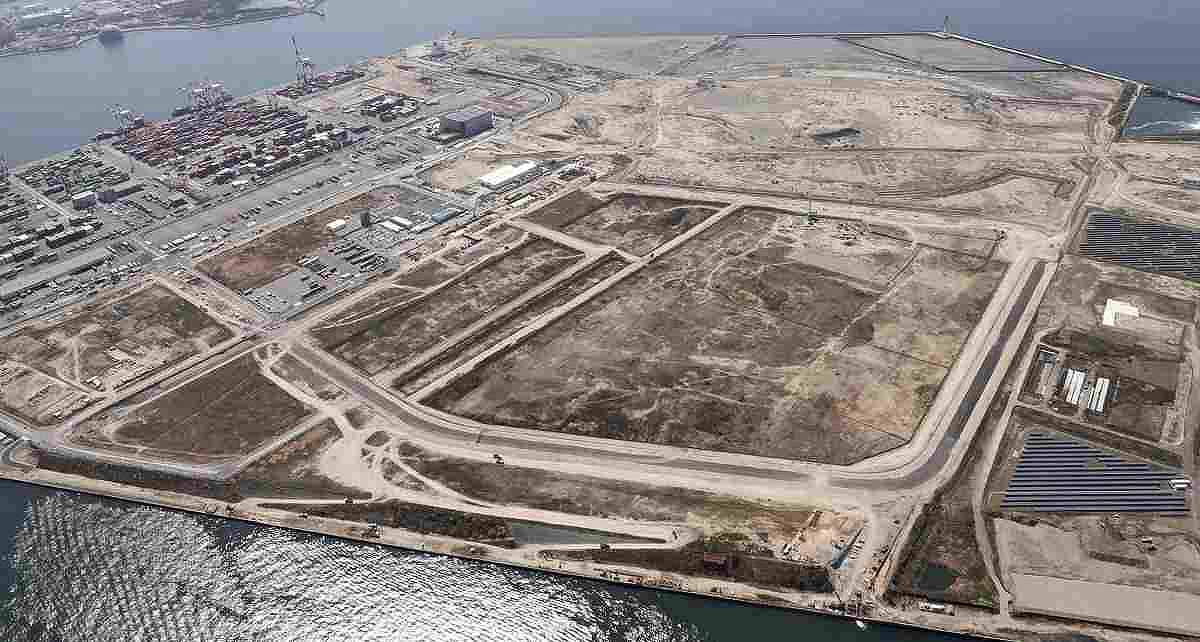 15:15 JST, April 12, 2023
The government is expected to approve a plan to build an integrated resort with a casino on an artificial island in the city of Osaka, with the resort scheduled to open in 2029.
Officials have entered the final stage of approving the proposal to develop the resort, which will also include hotels and conference halls, on Yumeshima island as planned by the city and Osaka Prefecture.
The Headquarters for the Promotion of Integrated Resorts, headed by Prime Minister Fumio Kishida, is expected to hold a meeting soon to hear the opinions of the ministers concerned, before the land, infrastructure, transport and tourism minister makes a formal decision.
According to the Osaka plan, the resort would be built by a consortium led by MGM Resorts, a U.S.-based integrated resort operator, and Orix Corp. The consortium intends to build an about 65,000-square-meter casino, three hotels with a total of about 2,500 rooms, and an international convention center on 490,000 square meters on Yumeshima, the site of Expo 2025 Osaka, Kansai.
In contrast, the central government plans not to approve the Nagasaki prefectural government's request for permission to develop such a resort, which Nagasaki planned to open in 2027.
The resort on Yumeshima, which is scheduled to open in autumn or winter 2029, is expected to attract an estimated 20 million visitors annually, from Japan and elsewhere.
The facility will be allowed to operate a casino, although such gambling is currently prohibited by the Penal Code. The private sector will be responsible for operating the resort, and will pay a portion of the profits to the central government and local municipalities.
In April last year, plans for two integrated resorts were submitted to the ministry, one by Osaka Prefecture and Osaka City and the other by the Nagasaki prefectural government.
A screening committee made up of outside experts examined their financial plans, the economic impact on the surrounding area and other factors based on the selection criteria.
The Japan Casino Regulatory Commission, an offshoot of the Cabinet Office, decides whether to grant a license to a casino business after vetting the operators to determine if they have ties to so-called antisocial forces.
There are concerns about soil contamination and liquefaction in the area surrounding the proposed site in Osaka.
Sunday's gubernatorial and mayoral elections in Osaka also focused on the pros and cons of bringing the resort to the city. Candidates backed by the regional political party Osaka Ishin, which advocates promoting the casino resort, won the gubernatorial and mayoral races.
Add TheJapanNews to your Google News feed.