Japan PM Kishida to use India speech to outline Indo-Pacific plan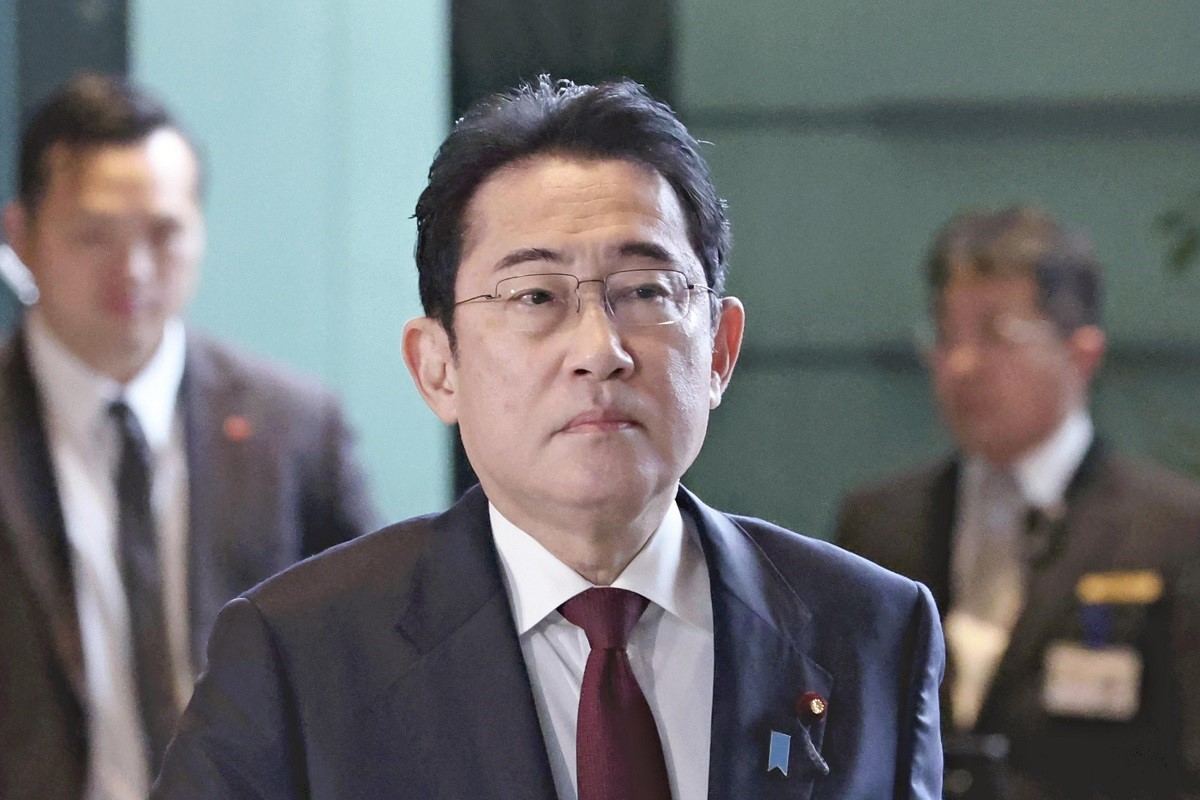 17:09 JST, March 15, 2023
Prime Minister Fumio Kishida will use an upcoming trip to India to outline his plan to expand support for emerging economies as part of efforts to promote a free and open Indo-Pacific, government sources said.
During his three-day visit from Sunday to Tuesday, Kishida will explain his strategy to offer extra help to developing and emerging countries — known as the "Global South" — and strengthen the international order based on the rule of law, the sources said.
Kishida considers India, which overlooks the Indian Ocean and has a growing presence as the world's largest democracy, as the key to realizing Japan's free and open Indo-Pacific vision. He reportedly decided to announce his plan while in India after confirming cooperation from Indian Prime Minister Narendra Modi at their summit meeting next week.
Considering the increasingly complex international situation engendered by Russia's invasion of Ukraine and China's aggressive maritime expansion, Japan's contribution to strengthening cooperation among countries that adhere to the peaceful settlement of disputes and freedom of navigation will also be included in the plan.
According to the sources, the plan envisions further improvements in Association of Southeast Asian Nations countries' maritime warning and surveillance capabilities. This will be achieved through equipment and training from Japan, and Tokyo and New Delhi working together to involve in developing ports and other infrastructure in Asia and Africa.
Kishida is expected to deliver his speech Monday at a policy research institute under India's External Affairs Ministry.
The Indo-Pacific vision, which was proposed by former Prime Minister Shinzo Abe in 2016, brings together a broad range of countries, including Australia, European nations, India and the United States.
In a speech in Singapore last June, Kishida announced he would formulate a new plan for the initiative by spring this year.
Add TheJapanNews to your Google News feed.