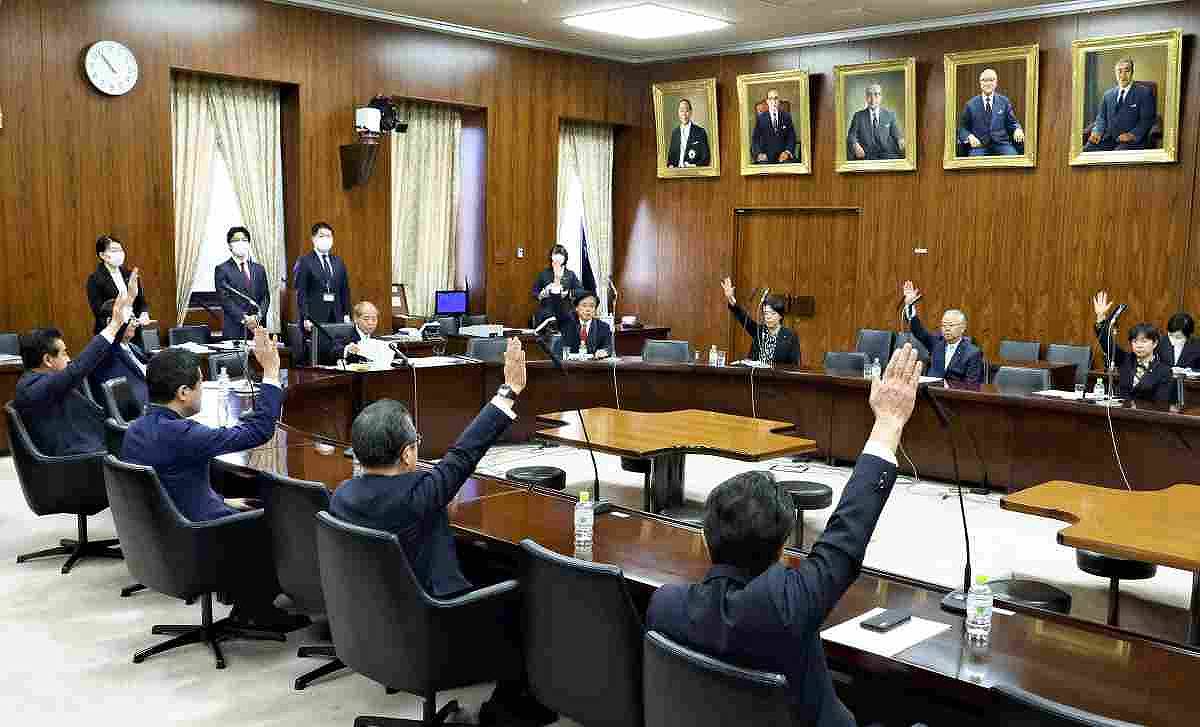 16:23 JST, March 14, 2023
The upper house's disciplinary committee unanimously approved a motion on Tuesday morning calling for the expelling of GaaSyy, the House of Councillors member who has failed to appear at a single Diet session and remained abroad since his election.
The motion is expected to be approved at Wednesday's plenary session of the upper house, sealing the fate of GaaSyy, who is from what was formerly known as the NHK Party and whose real name is Yoshikazu Higashitani.
In Tuesday's meeting of the Committee on Discipline, upper house member Satoshi Hamada of the Seijika Joshi 48 Party — the new name of the NHK Party — spoke on GaaSyy's behalf, claiming that expulsion would be a violation of human rights and "the destruction of democracy."
But the committee members were not so convinced and one by one expressed their support for expelling the truant member. "We have no choice but to conclude that he no longer intends to fulfill his responsibilities as a member of the House of Councillors," said Takao Makino of the ruling Liberal Democratic Party.
Every committee member, representing the LDP, the Constitutional Democratic Party of Japan, Komeito, the Democratic Party for the People, and the Japanese Communist Party, voted in favor of the motion.
GaaSyy won election for a seat for the first time in July last year, but has since remained abroad and has not set foot in the upper house.
The house had previously approved a less-severe sanction ordering GaaSyy to apologize for his absence in person on the floor of the Diet. But when he failed to appear, Hidehisa Otsuji, the president of the upper house, referred the matter to the committee for further measures.
Add TheJapanNews to your Google News feed.