Japan Postpones Decision on Extending Lifespan of Nuclear Plants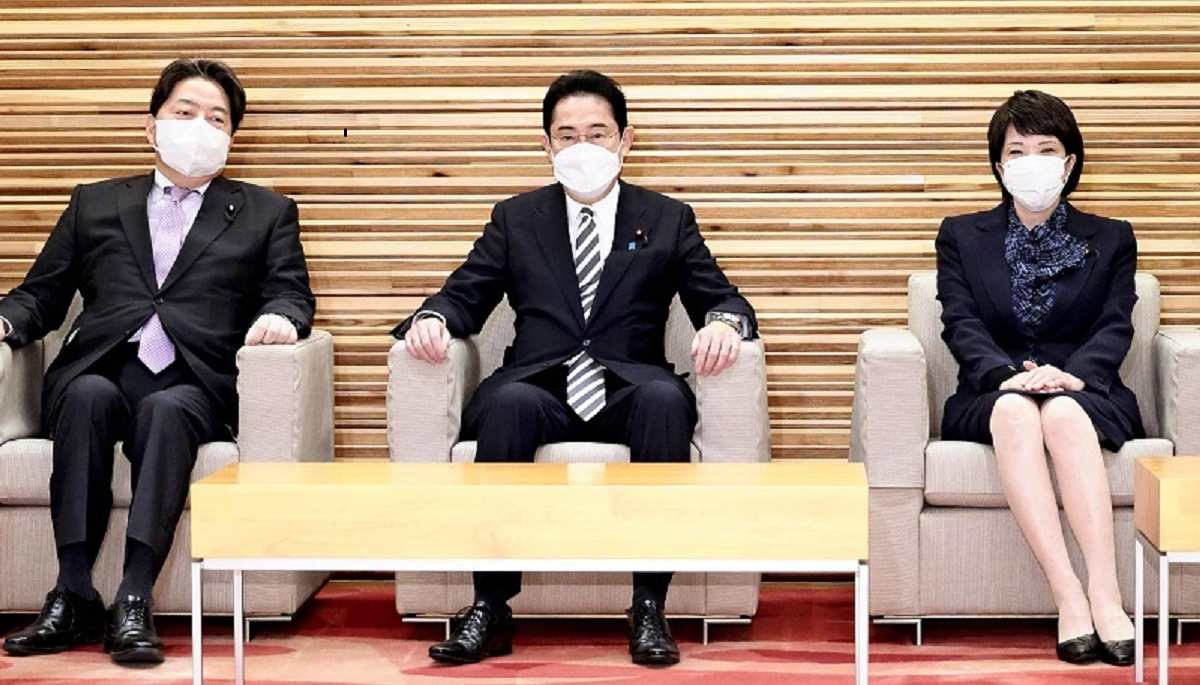 7:00 JST, February 23, 2023
The Cabinet has postponed a decision on a bill to amend legislation to extend the life of the nation's nuclear power plants to "over 60 years."
The government had been scheduled to make the decision on the amendment of the Electricity Business Law and other relevant laws on Tuesday.
The move suggests the government is scrutinizing measures to ensure safety and dispel public anxiety about nuclear plants amid a push to pass the bill during the current Diet session.
"Safety is the top priority for nuclear power plants, above all else," Chief Cabinet Secretary Hirokazu Matsuno said at a press conference Tuesday.
On Friday, Prime Minister Fumio Kishida held discussions on the proposed revision with Economy, Trade and Industry Minister Yasutoshi Nishimura and Environment Minister Akihiro Nishimura, and directed them to work on relevant issues, such as details on new safety standards, even if it meant the Cabinet decision had to be delayed by about a week.
"We must be sufficiently prepared so we are able to give clear explanations during Diet deliberations," Kishida reportedly told them.
At a Nuclear Regulation Authority meeting on Feb. 13, one of the five commissioners of the watchdog expressed opposition to the adoption of new rules to extend the lifespan of plants, prompting the prime minister to get involved.
The Constitutional Democratic Party of Japan and other opposition parties have intensified criticism of the proposed law revision, claiming the government is "undervaluing safety."
Diet deliberations on the revision are likely to be a major focus in the second half of the session, after the budget and other bills for the next fiscal year are passed.
At the House of Representatives Budget Committee meeting on Feb. 15, Kishida repeatedly stated that "safety is the top priority."
But, former CDPJ leader Yukio Edano countered, "the prime minister's responses indicate he is prioritizing the use of [nuclear plants] over safety."
The statement antagonized members of the Liberal Democratic Party, with one veteran saying, "Safety will never be neglected, even after the operation period is extended. The CDPJ is stirring up public anxiety unnecessarily."
Lower house LDP lawmaker Goshi Hosono, a former member of the now-defunct Democratic Party of Japan who in 2012 was involved in the compilation of the current framework on nuclear power plants, said, "Back then, we had to give the public the impression we were strictly regulating many aspects, including operation periods, based on the social impact rather than science."
Hosono added: "Considering Japan's difficulties in securing energy, the current review is appropriate. Regulations will become more rigorous with inspections at least once every 10 years."
Add TheJapanNews to your Google News feed.