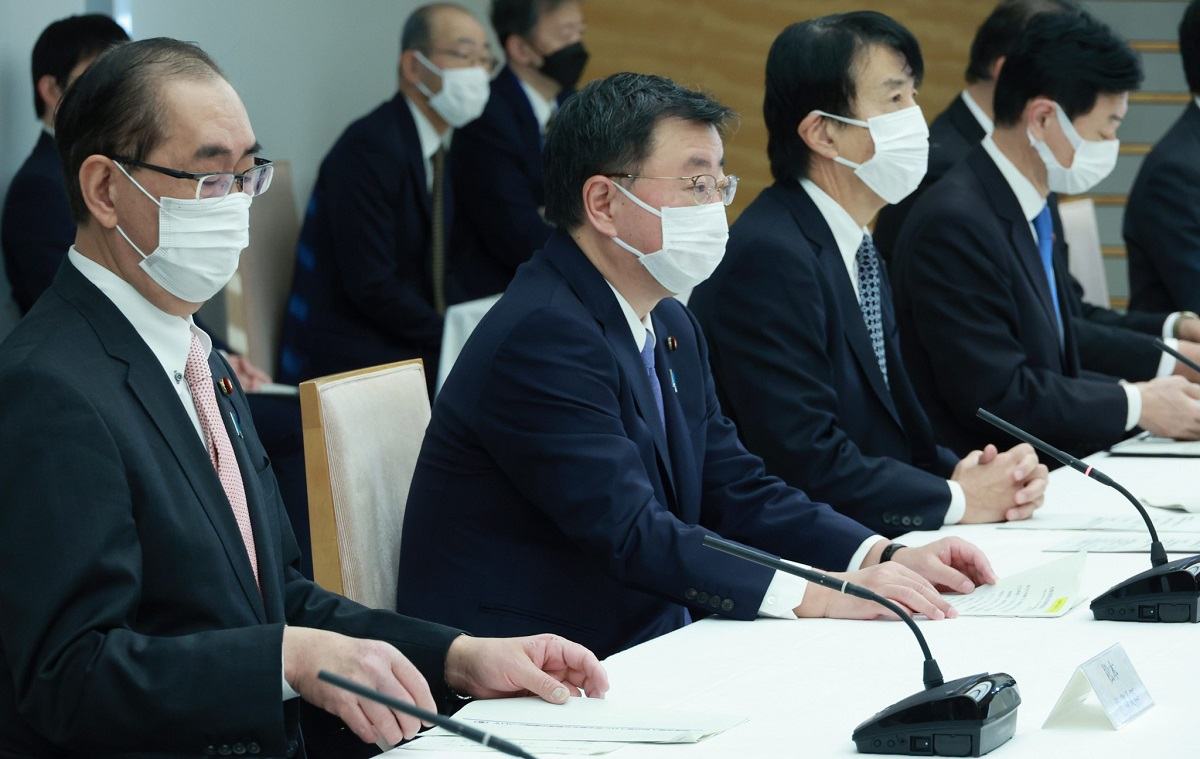 9:10 JST, February 18, 2023
TOKYO (Jiji Press) — Japan will relax conditions for certain foreign nationals to obtain residency status in the country in an effort to welcome more highly skilled workers from overseas, including researchers and engineers, the government said Friday.
The government will grant a five-year residency to those who fulfill new requirements, such as having an annual income of at least ¥20 million.
The government aims to introduce the new system in April as competition for highly skilled workers is growing fierce globally. Japan "will promote the acceptance of highly skilled foreign talent," Chief Cabinet Secretary Hirokazu Matsuno said at a government meeting.
Under the current system, foreign nationals with a certain amount of points given based on their educational background, work history, annual income and other factors are given the "highly skilled professional (i)" visa status.
People who are given that status are eligible for preferential measures, such as a five-year residency.
If they work in Japan for at least three years, they will be able to reside in the country for an unlimited period under the "highly skilled professional (ii)" status.
According to the Immigration Services Agency, 16,131 people were in the first visa category as of June last year, while 1,068 were in the second.
Under the new system, foreign nationals will be able to obtain the first category status if they either have at least a master's degree and an annual income of ¥20 million or more, or have at least 10 years of work experience and an annual income of ¥20 million or more.
Those who run a company will have to have five years or more of work experience and an annual income of at least ¥40 million.
If they work in Japan for one year, they will be upgraded to the second category.
Japan will also newly allow graduates from high-ranking universities overseas to stay in the country for up to two years.
Those who can apply for that status will have to be a graduate within the past five years of a university ranked within the top 100 in at least two of three global rankings and have at least ¥200,000 as initial living expenses.
While in Japan, they will be able to look for jobs or prepare to start businesses. They will also be able to work and bring over their family.
Prime Minister Fumio Kishida in September said Japan needs to take steps to allow it to compete globally for talent.
Add TheJapanNews to your Google News feed.