Japan-run G7 Foreign Ministers' Meeting to be Held in Germany on Saturday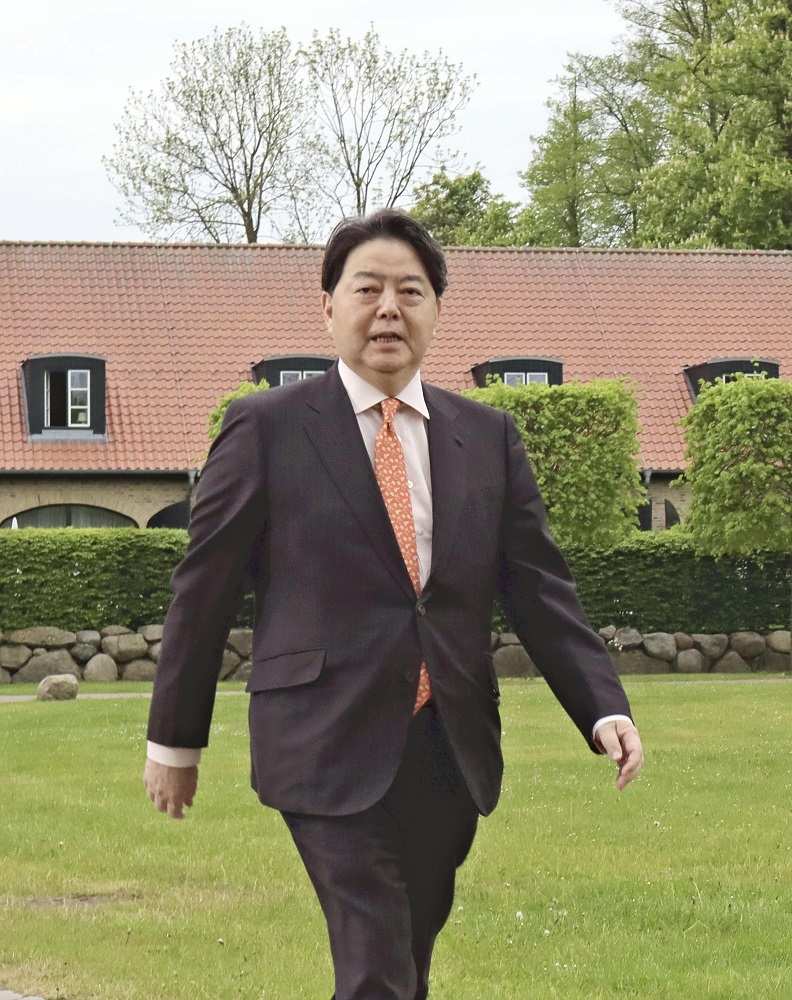 12:42 JST, February 12, 2023
A meeting of the foreign ministers of the Group of Seven industrialized nations is set to be held on Feb. 18 in Germany, according to several Japanese government sources.
The foreign ministers are expected to discuss measures to support Ukraine and strengthen sanctions against Russia, while demonstrating unity as the G7 as Feb. 24 marks one year since the invasion of Ukraine.
It's the first Japan-organized meeting of foreign ministers with the country serving as this year's G7 chair. The Japanese government has been coordinating the meeting because Foreign Minister Yoshimasa Hayashi is scheduled to attend the Munich Security Conference in Germany on Feb. 17-19.
At the foreign ministers' meeting, Japanese officials also hope to coordinate a G7 online summit, which Japan is seeking, that would coincide with one-year mark of the Russian invasion.
Meanwhile, South Korean Foreign Minister Park Jin is scheduled to attend the Munich Security Conference. The Japanese and Korean governments are working together to hold a foreign ministers' meeting there, and an early resolution of the lawsuit of former wartime requisitioned workers is expected to be on the agenda.
Add TheJapanNews to your Google News feed.