Japan Reclassifies 4 Remote Border Islands as Low-Tide Elevations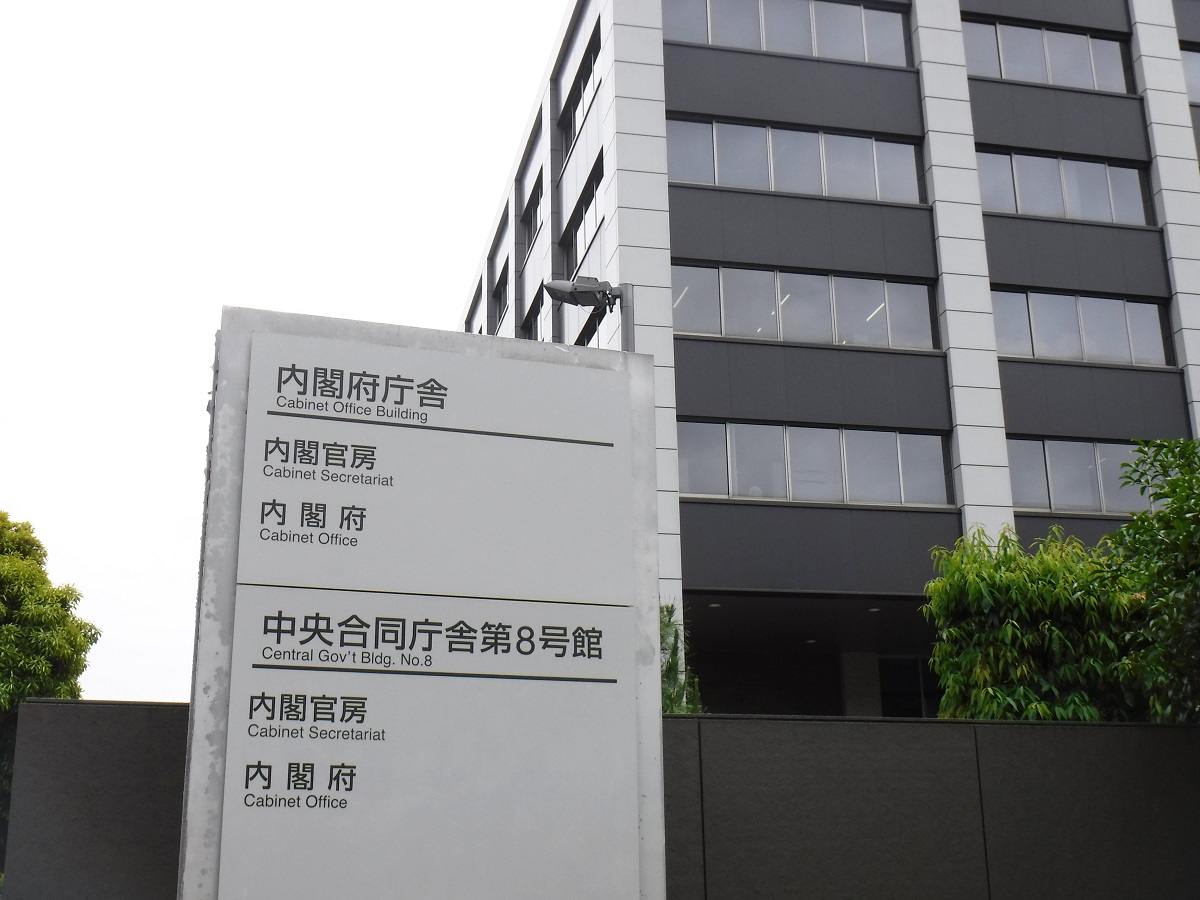 21:00 JST, February 3, 2023
The government has reclassified four remote border islands, including Seppu-Minami-Kojima Island off the coast of Hokkaido, as low-tide elevations — land areas that are above water at low tide, but under water at high tide.
The Cabinet Office announced the move Thursday following a survey it carried out on remote border islands, which serve as baseline points to determine Japan's territorial waters and exclusive economic zone (EEZ). It is believed the land masses were reclassified due to erosion and other factors.
The government said the reclassification will have little effect on the size of the territorial sea, as low-tide elevations within 12 nautical miles of the mainland or islands are still recognized as baseline points.
The survey resulted in 14 islands being recategorized because they were no longer recognized as islands or were reclassified. Three islands, including Meshima Island off the coast of Nagasaki Prefecture, have been newly classified as remote border islands. In total, the number of such islands now stands at 473.
Japan's territorial waters and EEZ — covering a combined total of about 4.47 million square kilometers — will remain largely unchanged.
This is the first change in the number of remote border islands since 2017, when the government began monitoring their condition.
Add TheJapanNews to your Google News feed.