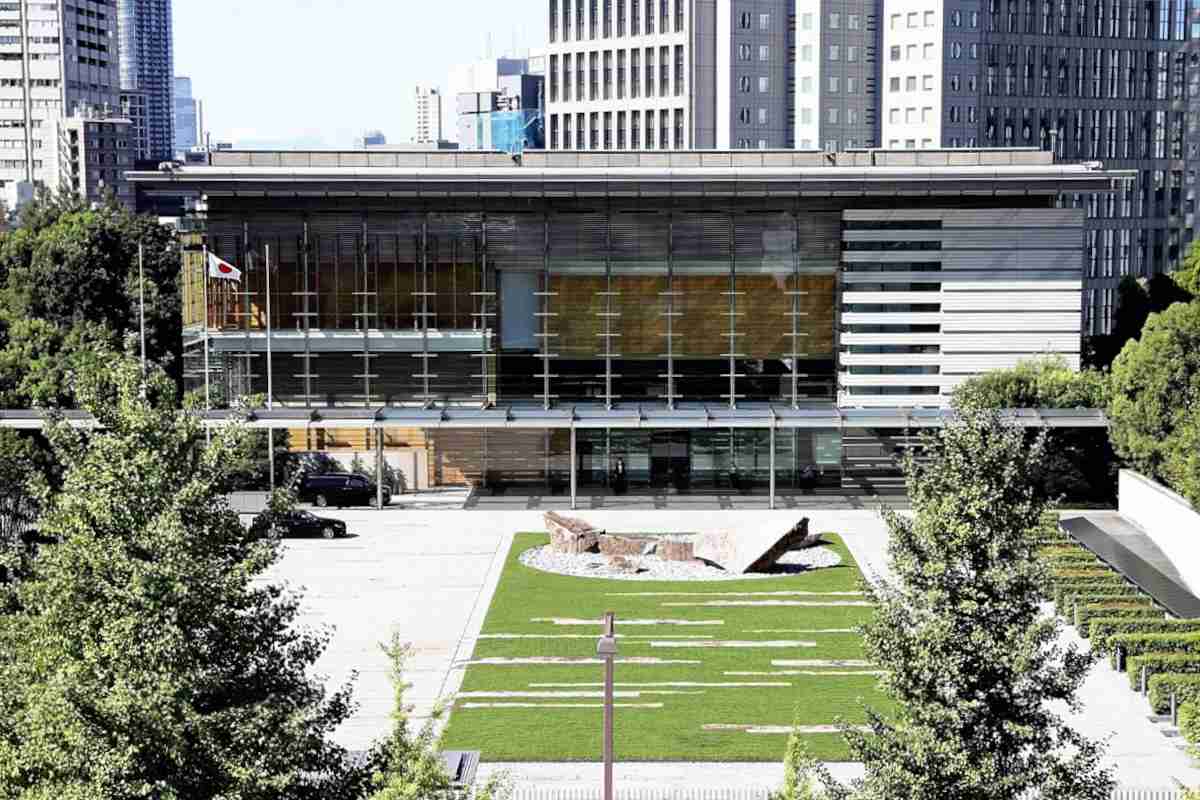 16:31 JST, February 1, 2023
TOKYO (Jiji Press) — The government on Wednesday started regulating the use of 58 locations designated as land deemed important for national security, such as remote border islands and areas around Self-Defense Forces bases.
The government can now crack down on acts in the designated areas that impede the functions of SDF facilities. It will compile databases of information on the areas collected through the real estate registry and the basic resident register.
The 58 locations in five of the country's 47 prefectures — Hokkaido, Aomori, Tokyo, Shimane and Nagasaki — were designated in December last year as the first batch of such areas under a law to regulate the use of land for national security purposes. The government plans to designate over 600 sites by around autumn 2024.
In the designated areas, obstructive acts such as setting up an object that would impede takeoffs and landings by SDF aircraft and the emission of jamming radio waves aimed at important facilities are restricted.
The prime minister is allowed to recommend or order the cessation of such acts, with criminal penalties imposed on those who do not comply.
The law raises concern that it might limit private rights and lead to monitoring of residents.
"It's important to raise public awareness on the purpose of the law and how it works," economic security minister Sanae Takaichi, who oversees the law, told a press conference on Tuesday.
Takaichi indicated a plan to establish a call center to answer questions from residents.
Add TheJapanNews to your Google News feed.