Japan to Ease Rules on Lithium-Ion Battery Warehouses to Increase Domestic Production for EVs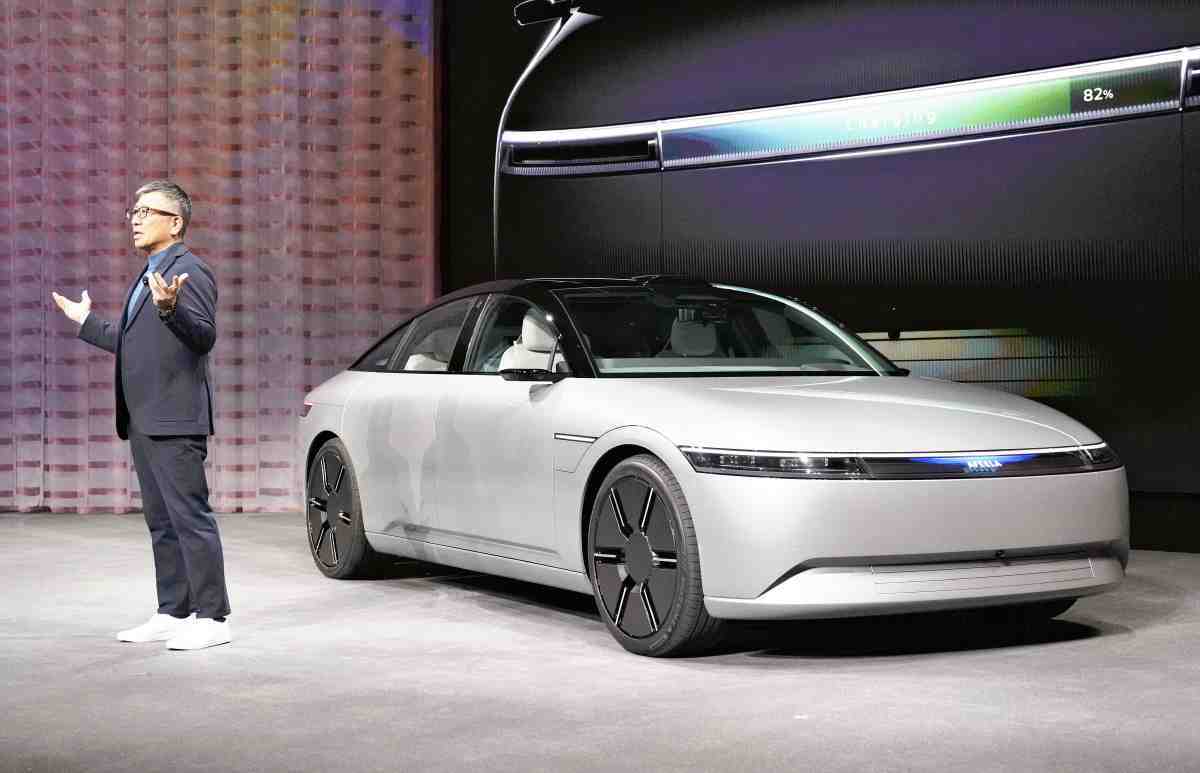 7:00 JST, January 25, 2023
To improve the environment for domestic production of storage batteries, such as lithium-ion batteries for electric vehicles (EVs), the government will ease storage regulations for related materials and products and expand support for new factory construction in Japan as early as fiscal 2023, The Yomiuri Shimbun has learned.
The move is aimed at ensuring a stable supply of storage batteries and enhancing the international competitiveness of the domestic storage battery industry by strengthening the manufacturing base in Japan.
Electrolyte, a key component of lithium-ion batteries, is classified as a hazardous material under the Fire Service Law, and indoor storage of 1,000 liters or more of it— either by itself or as part of products —is subject to regulations under the law.
The law requires electrolyte storage warehouses to have a floor area of 1,000 square meters or less, an eave height of less than 6 meters and a one-story structure, among others. For that reason, only small warehouses can be set up in Japan for electrolyte and products containing it, making it difficult to establish a supply chain for lithium-ion batteries, experts said.
In the United States and Germany, where EVs are becoming more widespread, there are almost no regulations on the size of warehouses for storing lithium-ion batteries and their materials. As a condition for companies that store storage batteries to obtain insurance in those countries, they are required to install fire extinguishing equipment such as sprinklers.
To allow companies to set up large warehouses, the government is considering imposing safety measures on them similar to those in the United States and other countries and relaxing the standards of the Fire Service Law.
In addition, the government intends to provide financial support for the construction of new manufacturing plants and warehouses and for technological development in Japan. It has allocated ¥330 billion for that purpose in the second supplementary budget for fiscal 2022, and it plans to expand this support in fiscal 2023 and beyond.
A stable supply of lithium, a raw material for the batteries, has also become a challenge. So, the government is also considering joint development projects in Argentina and Chile, major producers of lithium, in cooperation with willing countries in Europe and the United States.
In 2015, Japan had the largest share of the world market for storage batteries for automobiles, at about 50%. However, it declined to about 20% in 2020 due to growth in China and South Korea.
The industrial strategy for storage batteries formulated by the Economy, Trade and Industry Ministry in August 2022 set a target of increasing the manufacturing capacity of domestic makers to 600 gigawatt-hours by 2030, or more than 20 times the capacity in 2020. This is equivalent to 14.4 million units of standard EV batteries.
Under the strategy, the ministry intends to swiftly develop a "solid-state battery," a next-generation technology that uses a solid electrolyte, and to work to expand Japan's storage battery industry's share of the global market through united efforts of the public and private sectors.
Add TheJapanNews to your Google News feed.