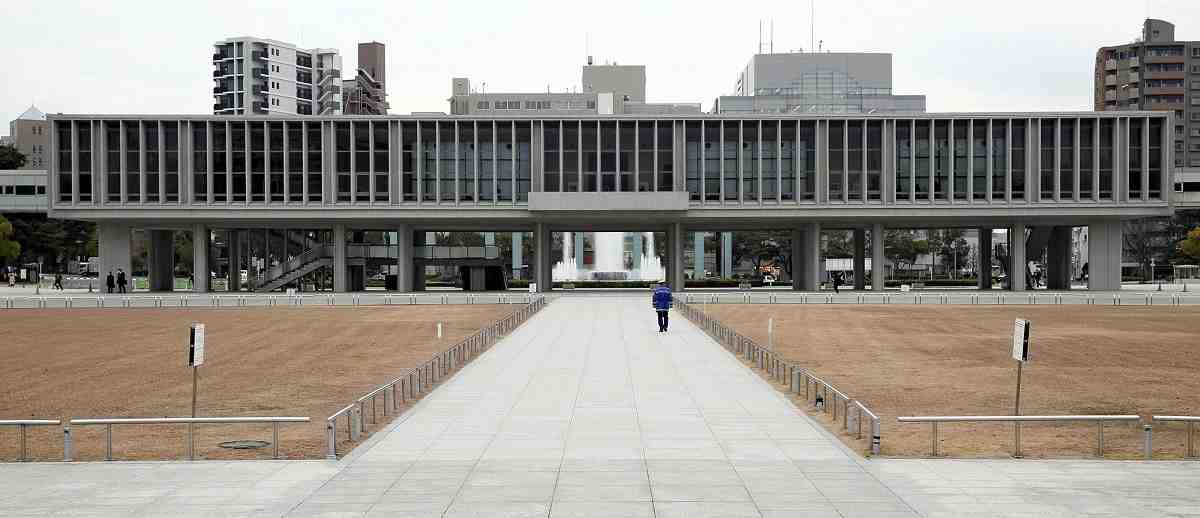 14:33 JST, January 20, 2023
Arrangements are being made for the leaders of the Group of Seven nations to visit the Hiroshima Peace Memorial Museum when they visit Hiroshima for the G7 summit on May 19-21, several government sources said.
If realized, it will be the first group visit by all G7 leaders to the museum, which features exhibits about the atomic bombing of Hiroshima on Aug. 6, 1945.
Prime Minister Fumio Kishida, who will preside over the summit, plans to emphasize the importance of working toward a "world without nuclear weapons" and convey the unity of the G7 to the world.
The United States has already given its informal consent for the visit to the museum. Japan has also made arrangements with the United Kingdom, France, Germany, Italy and Canada through embassy channels.
The G7 nations are increasingly concerned that Russia has continued its threats to use nuclear weapons in connection with its invasion of Ukraine.
Under the circumstance, the G7 leaders "are showing positive interest" in Japan's suggestion, according to a government source.
The museum opened in 1955 with the mission of contributing to the abolition of nuclear weapons and the realization of peace.
It exhibits parts of damaged buildings, artifacts of A-bomb survivors and materials that show the landscape of Hiroshima before and after the bombing. The museum comprises the Main Building and the East Building, which opened in 1994.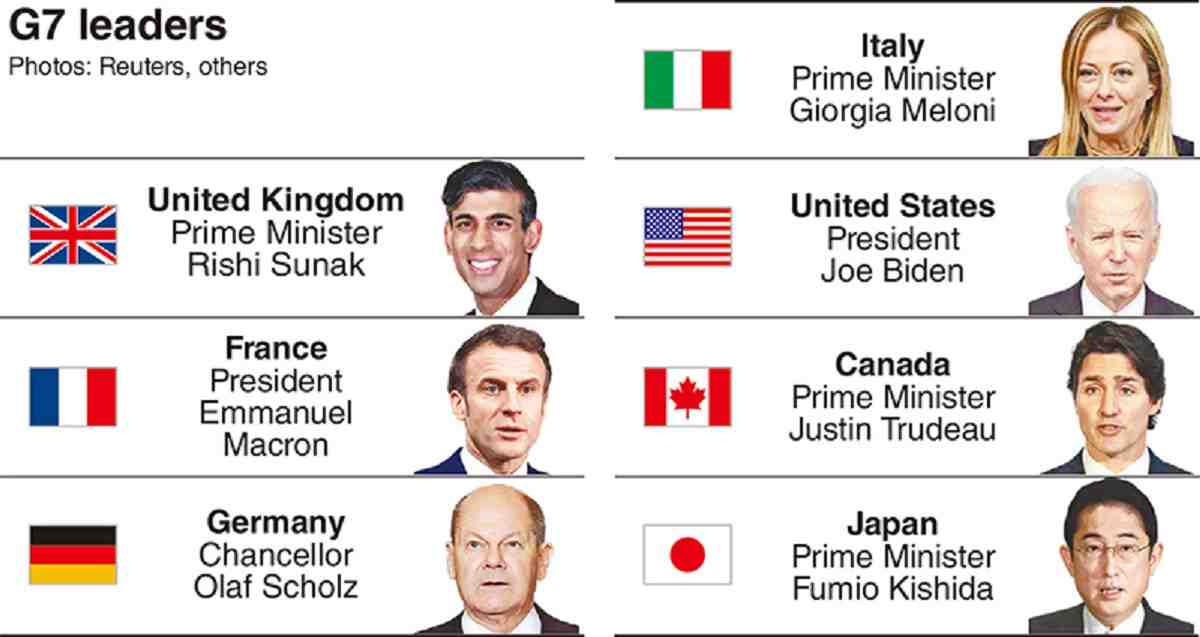 Former U.S. President Barack Obama visited the museum during a trip to Hiroshima in 2016, and he was shown around by then Foreign Minister Kishida during the administration of Prime Minister Shinzo Abe.
Kishida, whose constituency is in Hiroshima, wanted to hold the G7 summit in the atomic-bombed city and is eager for the leaders to visit the museum.
If the leaders of G7 countries — which include nuclear powers Britain, France and the United States — visit together to the museum, it would convey a vision for peace and nuclear disarmament around the world.
During a trip to G7 member states in Europe and the United States earlier this month, Kishida told his counterparts of his mission to realize a world free of nuclear weapons.
"Together with the G7 leaders, I will convey to the world from Hiroshima a pledge that we will never repeat the horror of nuclear weapons," Kishida said in a meeting with U.S. President Joe Biden in Washington on Jan. 13.
Kishida told French President Emmanuel Macron that the G7 leaders must "demonstrate a firm commitment to absolutely reject the threat or use of nuclear weapons."
Arrangements are also being made for Ukrainian President Volodymyr Zelenskyy to participate in the summit remotely.
Add TheJapanNews to your Google News feed.