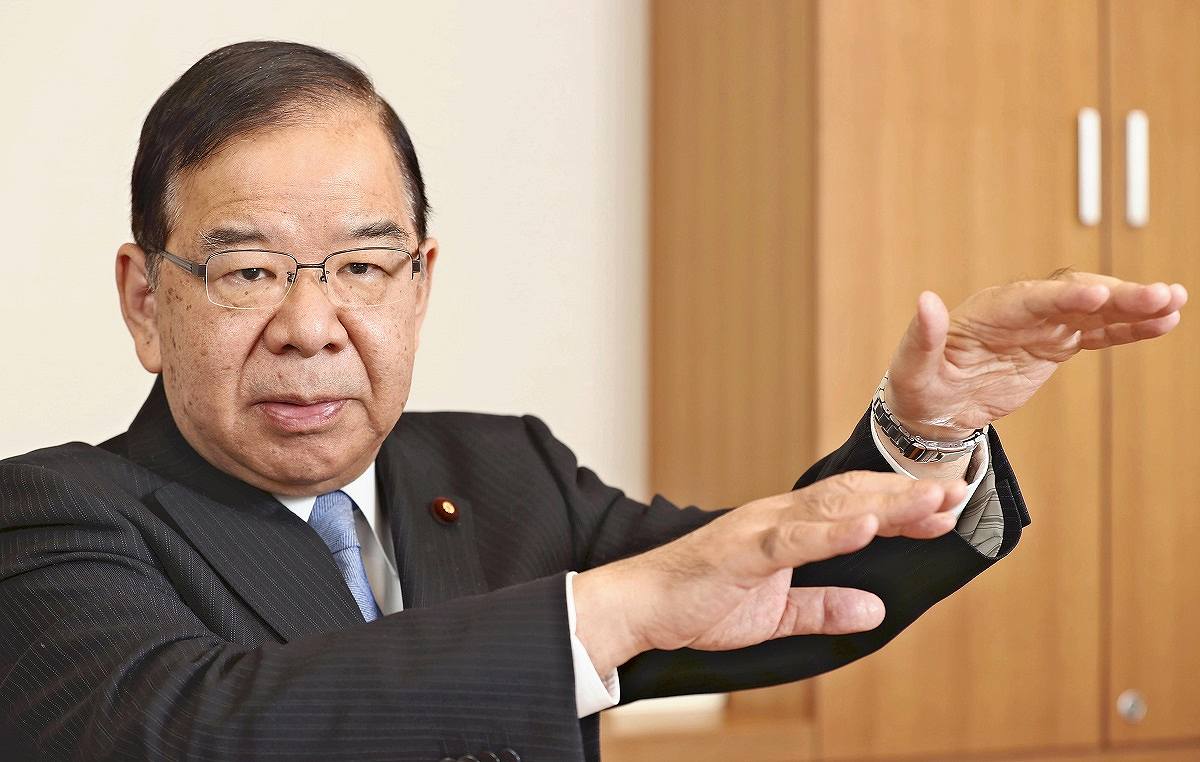 16:03 JST, January 18, 2023
Two serving members of the Japanese Communist Party have written books critical of party leader Kazuo Shii, calling for the JCP's top executive to be chosen in a public election in which party members can vote directly.
It is unprecedented for there to be such criticism from within the party against the executive branch led by Shii, who has been in office since 2000.
Set to be published this week, the books are titled "Shin Japan Communist Party Sengen (New JCP manifesto)" by Nobuyuki Matsutake and "Letter to chair Kazuo Shii" by Hajime Suzuki. Matsutake's book will be published under the Bunshun Shinsho label by Bungeishunju Ltd., while Suzuki's work will be published by Kamogawa Shuppan.
Matsutake has served in the past as the head of the security and foreign affairs department of the JCP's policy committee. He views with suspicion the party's tendency not to reveal its internal discussions to the outside.
"I think the public perception that the JCP is a 'scary' party would change if our discussions were held in open session [during a party leadership election]," said Matsutake, 67.
Suzuki, 78, is a former official of the party's Kyoto prefectural committee. According to Suzuki, "more than a few party members are calling for [Shii] to step down" due to the party's prolonged slump in popularity.
The JCP chairman is selected by its central committee members, who are chosen at the party Congress. However, the central committee members are chosen almost entirely based on a list distributed in advance.
They then confirm as chairman the person recommended by the JCP's standing executive committee.
Shii has rejected the possibility of a public election, saying, "[If a public election is held,] factions will surely appear. [Our party's] main principle is not to create factions."
Add TheJapanNews to your Google News feed.