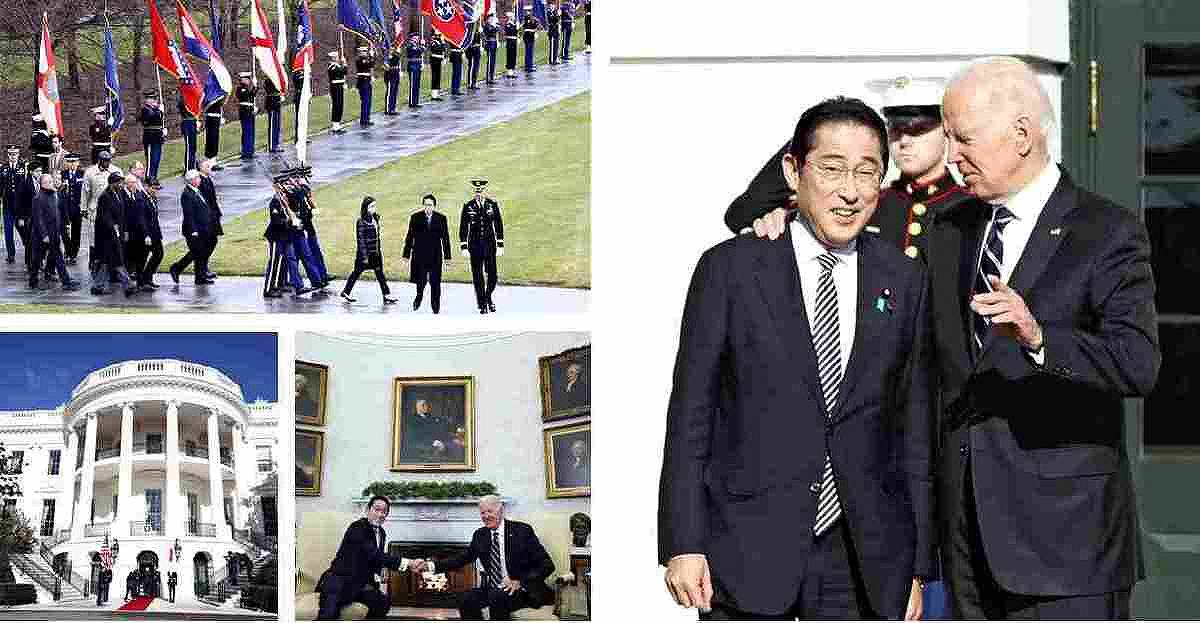 15:43 JST, January 17, 2023
Prime Minister Fumio Kishida concluded his five-nation tour with a visit to Washington, returning to Tokyo Sunday evening. In a trip that took him to France, Italy, the United Kingdom, Canada and the United States, Kishida laid the groundwork for the Group of Seven summit to be held in Hiroshima in May.
Kishida's visit to Washington was his first as prime minister, coming more than 15 months after he took office. He was treated with great hospitality by the administration of U.S. President Joe Biden, which welcomes the strengthening of Japan's defense capabilities.
Prior to his summit meeting with Biden on Friday, Vice President Kamala Harris invited Kishida to the vice president's residence, where they had breakfast and exchanged views for about an hour.
When Kishida arrived at the White House, Biden greeted him personally, putting his hand on the prime minister's shoulder. "The United States is fully, thoroughly, completely committed to the alliance and, more importantly, to Japan's defense," Biden said at the beginning of a meeting with Kishida in the Oval Office.
The talks between the two leaders continued over a multi-course lunch. Biden is said to rarely meet with foreign leaders over a meal.
However, the two leaders did not hold a joint press conference. Some believe the White House was reluctant because U.S. media attention is focused on Biden's handling of classified documents and he has a history of making gaffes.
Kishida is likely to face a difficult time now that he has returned home, due to opposition over planned tax increases to cover higher defense spending.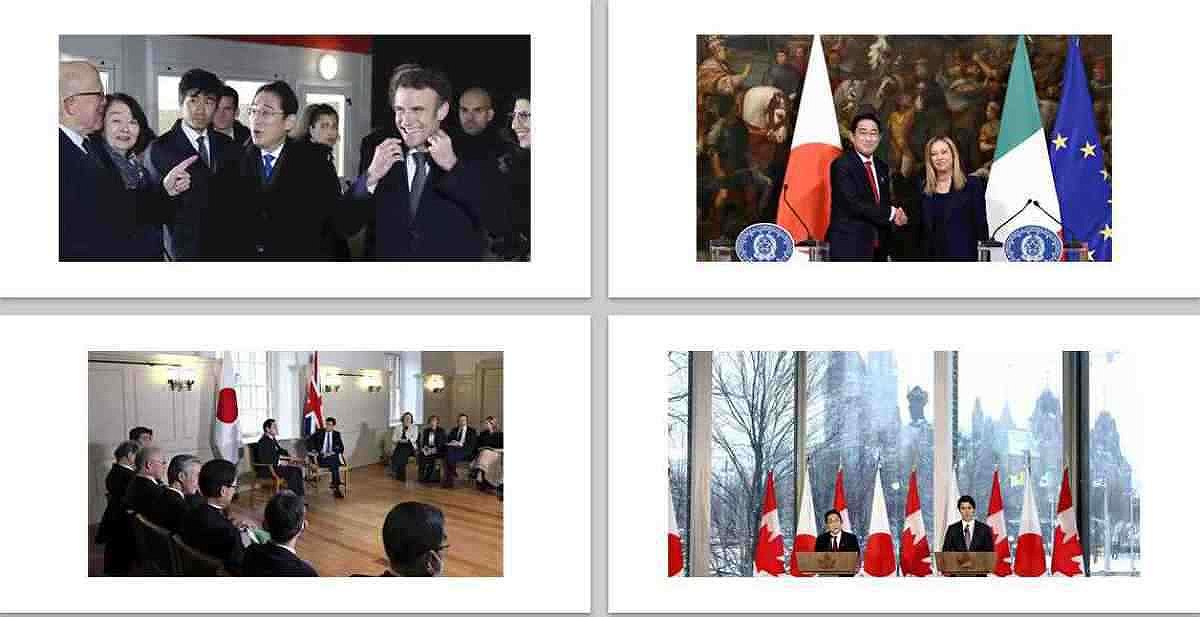 Add TheJapanNews to your Google News feed.