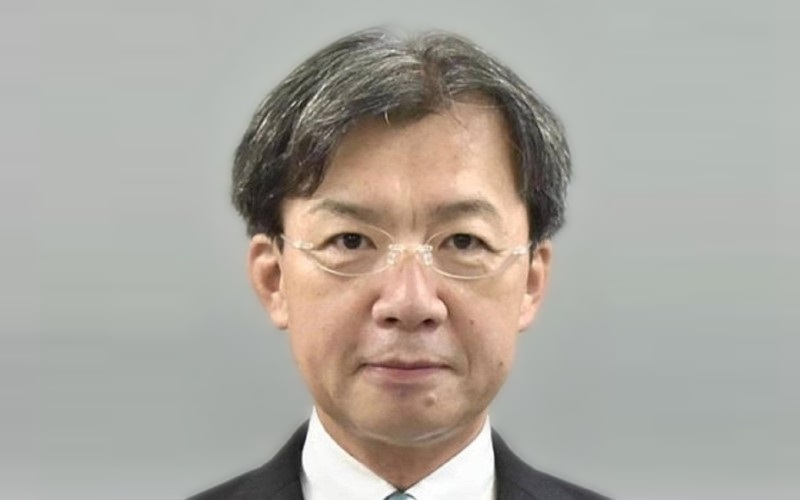 15:25 JST, December 26, 2022
Prime Minister Fumio Kishida intends to oust Reconstruction Minister Kenya Akiba on Tuesday over a political funds scandal, according to sources.
The replacement of Akiba, 60, is apparently aimed at reducing opportunities for the opposition parties to pursue the scandal during the ordinary Diet session to be convened in January. Kishida is hastening arrangements to appoint a successor to Akiba, who is set to be effectively sacked over an alleged violation of the Public Offices Election Law.
According to sources close to the government and the Liberal Democratic Party, the prime minister is also coordinating with the ruling parties to replace other government members, such as Mio Sugita, a parliamentary vice minister for internal affairs and communications who has come under fire for her inappropriate remarks about LGBT people.
"What I can say now is that we must make thorough preparations for next year's ordinary Diet session," Kishida told reporters Monday morning when asked about Akiba's departure. "That's all," he said after visiting a childcare support facility in Shibuya Ward, Tokyo.
Akiba is set to become the fourth member of the Kishida Cabinet to resign, following former Economic Revitalization Minister Daishiro Yamagiwa, former Justice Minister Yasuhiro Hanashi and former Internal Affairs and Communications Minister Minoru Terada.
Akiba is a member of the LDP faction led by Toshimitsu Motegi and has been elected to the House of Representatives seven times. In August this year, he became a Cabinet member for the first time.
During the recently ended extraordinary Diet session, Akiba was grilled by opposition lawmakers over allegations that he paid compensation to two secretaries during campaigning for the lower house election in October last year, an act that constitutes a violation of the Public Offices Election Law.
He has also been criticized over his alleged connections with the Unification Church, as an LDP branch he heads reportedly paid membership fees to an organization associated with the religious group, officially known as the Family Federation for World Peace and Unification.
Akiba has denied violating the law, claiming that the expenditures suspected to be illegal remuneration were listed mistakenly, so he revised the report on campaign expenses for last year's lower house election. Initially, Kishida had indicated that he would allow Akiba to stay on, but calls to replace him by the end of the year have grown among members of the government and ruling parties.
Sugita described LGBT people as "unproductive." She was forced to apologize and retract this comment during a session of the Budget Committee of the House of Councillors on Dec. 2.
Add TheJapanNews to your Google News feed.