Japan government releases its first affiliate ad guidelines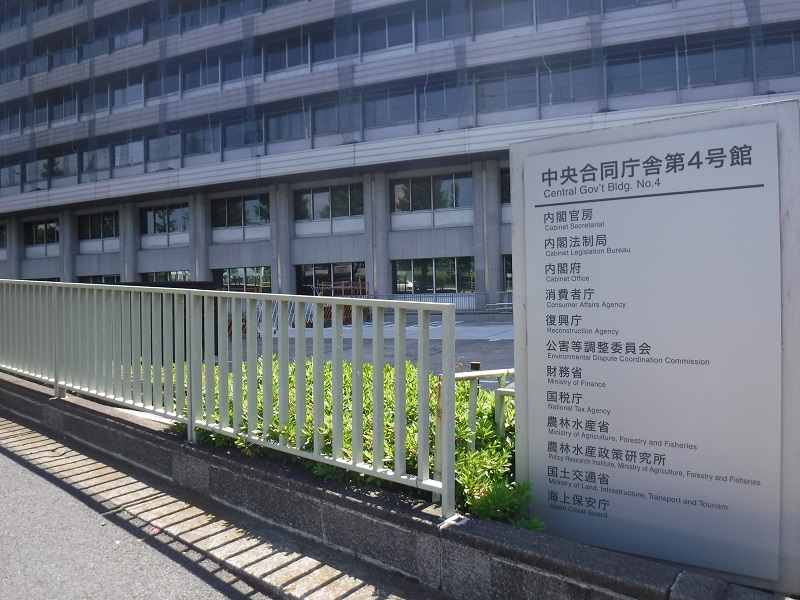 14:37 JST, July 4, 2022
The Consumer Affairs Agency has recently released its first guidelines on affiliate advertising on personal websites and social media. The guidelines clarify advertisers' responsibilities and require that advertisements be clearly labeled as such to make it easier to distinguish them from personal opinion or recommendations. They were released Wednesday.
Affiliate advertising is a system whereby the creator of an ad, called an affiliate, partners with an advertiser through an intermediary and posts product ads on the affiliate website. Because the affiliate receives compensation based on sales and other results, the system is prone to false and exaggerated advertising. In some notable cases, advertisers have avoided responsibility by claiming that the affiliate created the ad themselves.
The guidelines provide specific examples of desirable labeling, including use of the word "advertisement" in plain sight and in a large font size. Advertisers are requested to check ad content in advance and to archive materials for future reference.
They are also requested to set up a contact point to facilitate communication with consumers, suspend remuneration in the event of misrepresentation and establish a system for promptly correcting or removing ads.
Add TheJapanNews to your Google News feed.