National tax revenues hit record high ¥67 trillion last fiscal year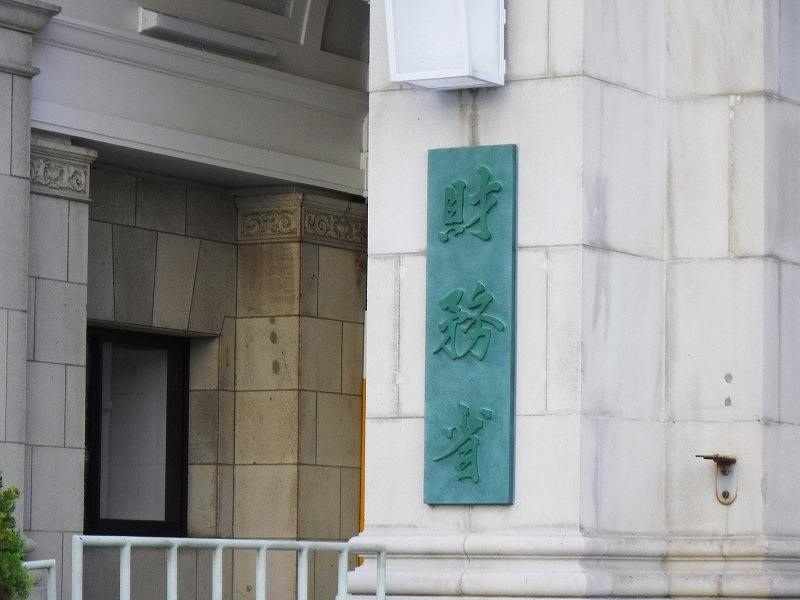 17:17 JST, July 2, 2022
National general account tax revenues for fiscal 2021 totaled approximately ¥67.0 trillion, marking a record high for the second consecutive year, The Yomiuri Shimbun learned on Friday. This is an increase of ¥6.2 trillion from the ¥60.8 trillion revenues for fiscal 2020, which had been the largest so far.
With the global economic recovery from the pandemic, corporate performance and the income environment improved, and three core taxes — income tax, corporate income tax, and consumption tax — all saw revenue increases.
Income tax revenue increased ¥2.2 trillion to ¥21.4 trillion, corporate tax revenue increased ¥2.4 trillion to ¥13.6 trillion, and consumption tax revenue increased ¥0.9 trillion to ¥21.9 trillion.
The depreciation of the yen helped boost business performance, especially among exporters, and consumption of services such as food and beverages and travel also gradually recovered.
The government had projected tax revenues of ¥57.4 trillion in the initial budget for fiscal 2021, but the forecast was raised to ¥63.9 trillion in the supplementary budget decided in November 2021 due to a recovery in corporate earnings.