Ministry compiling safety measures following Shiretoko boat tragedy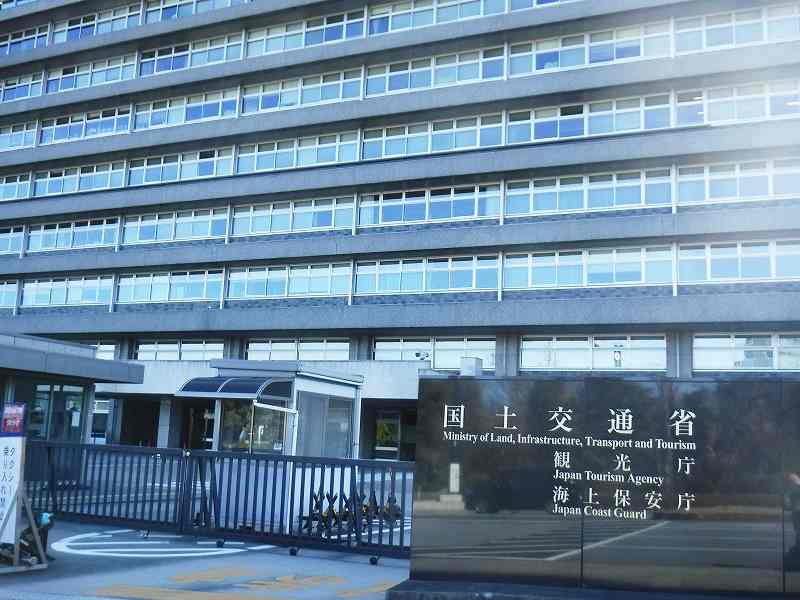 17:17 JST, May 21, 2022
The Land, Infrastructure, Transport, and Tourism Ministry is compiling proposals for safety measures following a fatal sightseeing boat accident in which the Kazu I sank off the Shiretoko Peninsula in Hokkaido with 26 people aboard.
On Friday, a ministry committee approved proposals that comprise measures to ensure the competence of ship operation managers; strengthen audits; improve the effectiveness of vessel inspections; and provide safety information to passengers.
The ministry has proposed the introduction of an examination system and periodic training courses for ship operation managers.
Seiichi Katsurada, the president and operation manager of Kazu I operator Shiretoko Pleasure Boat, repeatedly misrepresented the safety management regulations in press conferences after the tragedy. His qualifications had not been adequately checked, according to some observers.
Under the proposed measures, audits of operators will incorporate unannounced and remote inspections and their frequency will increase.
The ministry will also consider interviewing third parties in inspections rather than making judgments based solely on statements from operators or the content of applications.
Shiretoko Pleasure Boat was subjected to special audits by the transport ministry in the wake of two accidents last year, but no corrective measures were taken. The operator is suspected of multiple violations of laws and regulations in the latest accident.
The ministry is also reviewing the way ship inspections are conducted.
Kazu I's cell phone was out of range for most of its route on the day of the accident. The Japan Craft Inspection Organization, which conducted the inspection, approved the use of the phone on the route based on the captain's explanation and other factors.
Following a special audit last year, the ministry was aware of the possibility that the cell phone would be out of network range based on statements from the operator, but this information was not shared with the inspection organization.
The ministry intends to thoroughly share such information with the organization and strengthen the monitoring of the organization to improve inspection methods.
Information disclosure will also be promoted so that tourists can select operators based on their safety records. The ministry will consider the possibility of publicly announcing administrative penalties and guidance related to safety-related laws and regulations.
In the committee's next meeting, officials will discuss measures to improve the skills of seafarers among other matters.
Add TheJapanNews to your Google News feed.