Japan govt preparing additional cash handouts for low-income households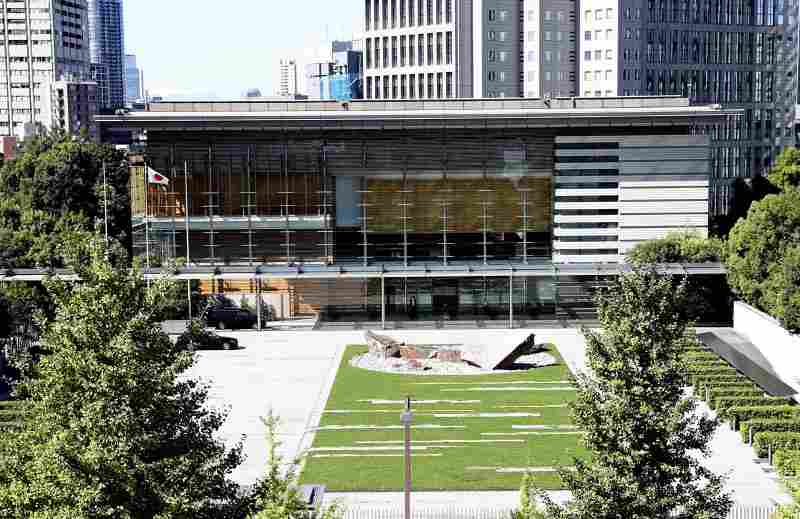 16:10 JST, April 20, 2022
Households that became eligible for resident tax exemptions in fiscal 2022 due to reduced earnings and other factors will receive a ¥100,000 cash handout as part of emergency economic measures to be finalized by the government by the end of this month.
The program will be decided next week at the earliest after discussions between the Liberal Democratic Party and Komeito, as the government looks to strengthen support for households hit hard by the coronavirus pandemic and price increases.
In the fiscal 2021 supplementary budget enacted in December, the government included a ¥100,000 handout for households exempted from residential tax in fiscal 2021, with the payments processed from spring.
The latest handout will cover households that were newly exempted from resident tax from fiscal 2022.
The government was prompted to act because of the rising prices of gasoline and other commodities amid Russia's invasion of Ukraine and the falling value of the yen.
Municipalities will notify tax-exempted households of the program by mail, and ask them to submit their account numbers and other information so that the handout can be transferred directly into their accounts.
The government hopes a proactive approach will prevent a situation in which eligible residents do not receive support because they are unaware of the program.
A total of ¥1.5 trillion from the fiscal 2021 supplementary budget and reserve funds will be used to finance the program.
The government will also provide additional support for low-income households with children. Families exempted from residential tax are likely to receive ¥50,000 per child.
Such families received similar benefits in fiscal 2020 and 2021. About ¥200 billion of contingency funds for fiscal 2022 will be used to finance the latest benefits package.
The government is also considering a plan under which regional governments will provide additional financial support to households in need based on local circumstances.
Add TheJapanNews to your Google News feed.