Japan's education ministry urging teachers to have experience instructing children with special needs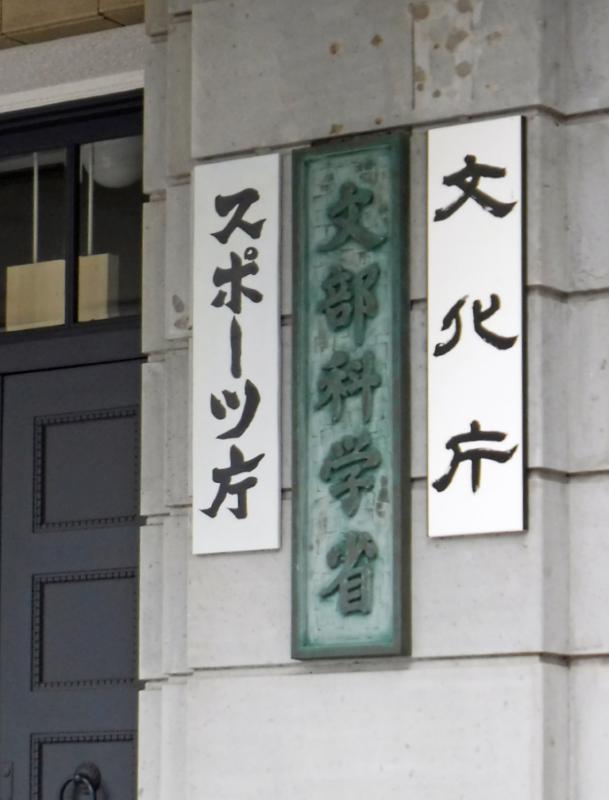 21:00 JST, April 7, 2022
In a bid to improve the education of students with disabilities or special needs, all newly appointed teachers should get at least two years of experience teaching such students, according to an education ministry policy starting this fiscal year.
The Education, Culture, Sports, Science and Technology Ministry sent a notice on March 31 to all boards of education informing them of the policy, which is to be implemented by fiscal 2024.
The policy obligates boards of education to make sincere efforts to let new teachers obtain at least two years of experience teaching special needs classes or at special needs schools within about 10 years of being hired.
The number of children with disabilities who are enrolled in special education classes or ordinary classes has been rising sharply.
The aim is for teachers acquire experience teaching children with disabilities to appropriately instruct such students taking into account the particular characteristics of children with special needs.
More than 80% of elementary and junior high schools have classes for children with disabilities. The number of students enrolled in such classes totaled about 330,000 in fiscal 2021, an about twofold increase from a decade ago.
The number of students who are enrolled in ordinary classes but also receive special education in some subjects totaled about 130,000 in fiscal 2019, a 2.5-fold rise from 10 years ago.
In special needs classes, students with intellectual impairments, autism or emotional disabilities accounted for 96% of the total.
Even in ordinary classes, it has become more common for teachers to instruct children with disabilities.
However, the percentage of teachers in charge of special needs classes who have a license to teach at special needs schools is just 30%. In addition, the percentage of teachers in temporary non-regular employment status teaching special needs classes is high.
Elementary and junior high school teachers are not required to have a specialized license to teach students with special needs, but it is recommended.