Japan's pandemic response system set to get ¥500 billion shot in arm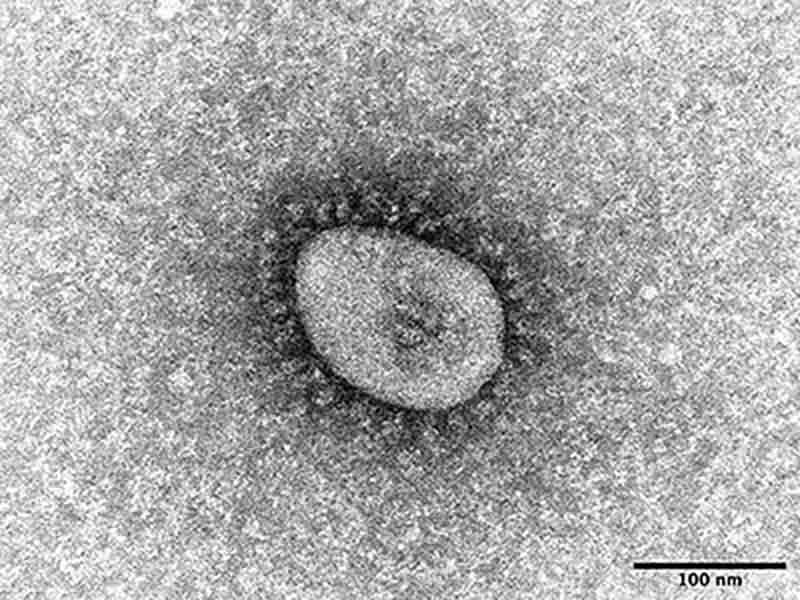 November 18, 2021
As part of an economic package set to be finalized Friday, the government intends to establish a research base tasked with bolstering the development infrastructure for domestically produced vaccines, The Yomiuri Shimbun has learned.
The government plans to earmark about ¥500 billion for spending related to measures designed to strengthen Japan's ability to respond to pandemics, including pushing ahead with the development of a vaccine production base.
According to multiple government and ruling party sources, the economic package also will include the establishment of a ¥500 billion fund set aside to boost the nation's economic security.
The United States, Britain and other nations were at the forefront of developing vaccines for the novel coronavirus, and countries around the world scrambled to obtain these medicines. Japan has imported all of its Moderna and Pfizer coronavirus vaccines, which account for the majority of shots that have gone into arms here.
At the summit meeting of the Group of Seven advanced nations held in June, leaders hammered out a "100-day mission" to shorten to less than 100 days the time taken to develop vaccines and therapeutics for any future pandemic threat. In accordance with this plan, the government decided the nation's vaccine development and production capabilities needed to be ramped up quickly.
An organ called the Strategic Center of Biomedical Advanced Research and Development for Preparedness and Response (SCARDA), which will be set up in the Japan Agency for Medical Research and Development (AMED), will become the vaccine research and development support hub.
SCARDA will become a control tower through which research funds will be poured mostly into leading research projects conducted by industry, academia and government bodies. This will accelerate the development of vaccines for future pandemics.
According to the sources, ventures engaged in discovering and developing drugs also will be given support to nurture their growth. A messenger RNA (mRNA) vaccine being used to combat the coronavirus was developed by a U.S.-German venture. The government will assist with development expenses provided venture capital is being invested in these companies, and is leaning toward capping the financial assistance it will offer at double the amount of venture capital invested.
The government also aims to have world-class research bases take shape at universities and other entities. It plans to establish a fund of more than ¥250 billion at AMED for research and development projects.
In a bid to improve the nation's vaccine production ability, subsidies will be offered to pharmaceutical companies to encourage construction or refurbishments that will enable facilities to switch to vaccine production in an emergency. Normally, each company will manufacture its own products and other goods, but in the event of a pandemic, they will change to vaccine production if so instructed by the government.
The subsidies likely will cover about 90% of the cost of overhauling these facilities so they can be switched to vaccine production, according to the sources. It is also expected that these facilities could be used to make vaccines developed overseas.
About ¥230 billion will be allocated for supporting manufacturing bases. South Korea is pushing ahead with a plan to invest about ¥200 billion to lift its vaccine production capabilities. The government hopes that setting a budget that eclipses South Korea's investment will boost Japan's international competitiveness.
Pay hikes coming for nurses
The economic package also will likely include pay increases for nursing staff at hospitals, such as nurses.
From February, their salaries are set to rise by about 1%, which amounts to an extra ¥4,000 per month. Their salaries will be gradually hiked with a goal of an eventual increase of about 3%. The pay increase will be for nursing staff "working at medical facilities handling certain roles in providing care to coronavirus patients and others." Licensed practical nurses also will be eligible for the salary increase.
Nursery school and kindergarten teachers, and employees at nursing care facilities and welfare facilities for the disabled will have their salaries lifted by about 3% in February, or about ¥9,000 per month. All these pay increases will be covered for the time being by a supplementary budget. The government will consider sustainable funding sources for these increases when it compiles an initial draft budget for next fiscal year.
Add TheJapanNews to your Google News feed.