Yomiuri survey finds close race in Shizuoka by-election, LDP advantage in Yamaguchi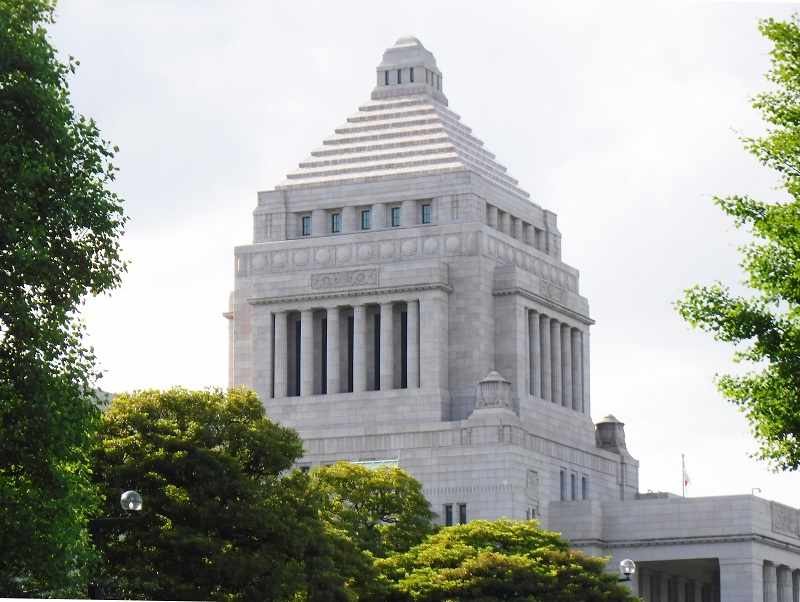 13:27 JST, October 18, 2021
A by-election for the House of Councillors in the Shizuoka constituency looks to be a close battle between the candidate backed by two major opposition parties and the candidate fielded by the ruling Liberal Democratic Party, while in the Yamaguchi constituency, the LDP candidate appears to have an advantage over his opposition rival, a public opinion survey and inquiries conducted by The Yomiuri Shimbun have found.
These are the first national elections to be held following the inauguration of the Cabinet of Prime Minister Fumio Kishida.
Shinnosuke Yamazaki, an independent candidate supported by both the Constitutional Democratic Party of Japan and the Democratic Party for the People appears to be in a close race with LDP candidate Yohei Wakabayashi in the Shizuoka constituency.
In the Yamaguchi constituency, LDP candidate Tsuneo Kitamura seems to have an advantage over Kiyo Kawai, a candidate fielded by the Japanese Communist Party.
The Yomiuri Shimbun analyzed the situation surrounding the two upper house by-elections — for which voting and ballot-counting are to be held on Oct. 24 — based on a public opinion survey conducted via telephone and through data collection.
The Shizuoka by-election follows the resignation of Shigeki Iwai, an LDP member and former parliamentary vice-minister of land, infrastructure, transport and tourism, who ran in the Shizuoka gubernatorial election in June. Yamazaki appears to have gained support from more than 80% of eligible voters who support the CDPJ, and from 40% of those with no party affiliation.
Wakabayashi is seen to have solidified support from nearly 70% of those who support the LDP but only a little over 10% of those with no party affiliation. The outcome is likely to be decided by the votes of people who have yet to make clear which candidate they would support, nearly 30% of the total.
The Yamaguchi by-election is being held following the resignation of Yoshimasa Hayashi, a former minister of education, culture, sports, science and technology, who left the upper house to run for the Yamaguchi No. 3 constituency of the House of Representatives.
Kitamura has locked down support from 80% of those who back the LDP, and nearly 80% of those who support Komeito, the LDP's coalition partner. He is also seen to have gained support from nearly 40% of voters with no party affiliation.
Kawai declared her candidacy shortly before campaigning for the by-election kicked off, and has not garnered much support.
The survey covered the two by-election constituencies, and was conducted from Oct. 15 to 17 by calling randomly chosen phone numbers. In Shizuoka, the survey obtained responses from 780 people out of the 1,384 households that were found to have eligible voters, for a response rate of 56%.
In Yamaguchi, it obtained responses from 768 people out of the 1,332 households, a response rate of 58%.