Shared IT human resources program eyed for digitization rollout in Japan's smaller municipalities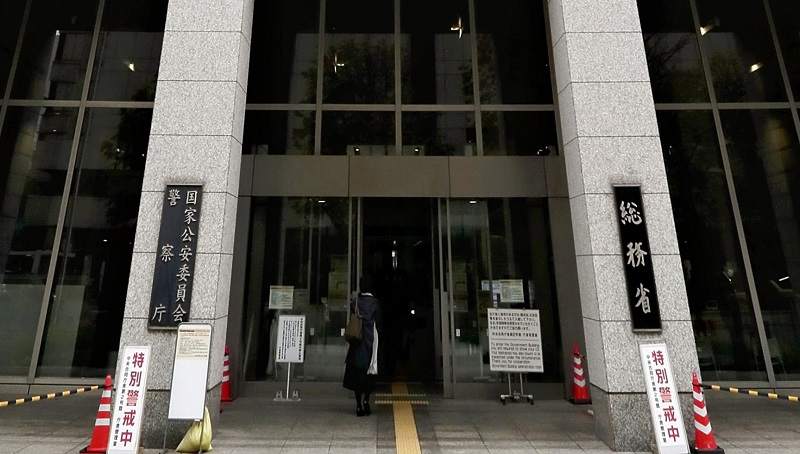 10:19 JST, May 15, 2021
In conjunction with the creation of a new digital agency in September, the central government will work with municipalities to secure IT workers to build and maintain the platforms needed to roll out further digitization of services.
The central government plans to create a program in which multiple municipalities over a wide area share private sector IT engineers, who are often in short supply in regional areas. The municipalities will jointly hire IT engineers on a part-time basis to assist local government officials as necessary when specialized knowledge and skills are needed for building, renovating and ordering equipment for digital systems.
Municipalities will not need to hire workers directly to perform such tasks, which will reduce labor costs, and smaller towns and villages will benefit from utilizing the expertise of specialized personnel.
The central government plans to draw up specific guidelines as early as this summer and establish the program by the end of the year.
Prefectural governments will make efforts to promote cooperation and introduce IT engineers in the prefecture to municipalities.
The central government will encourage IT engineers from companies to participate in the program. It is also considering providing training for engineers to assist the municipalities.
From this fiscal year, the Internal Affairs and Communications Ministry created a financial incentive in which the government pays half of the labor costs through a special local tax allocation when a municipality hires outside personnel. The incentive can be used even when multiple municipalities jointly hire the same person.
A shortage of skilled tech workers in municipalities is an issue that needs to be addressed for the rollout of the digitization of government services to be successful in regional areas.
Such workers are needed at the start of digitization projects in order to avoid creating poorly designed systems that have usability problems, leading to higher costs.
According to a 2019 poll conducted by the ministry, only 37 municipalities, or 2.1%, have appointed outside personnel to assist in digital policy. In last year's poll, 82.4% of municipalities cited recruiting difficulties as a challenge in securing personnel for digital work.
Add TheJapanNews to your Google News feed.