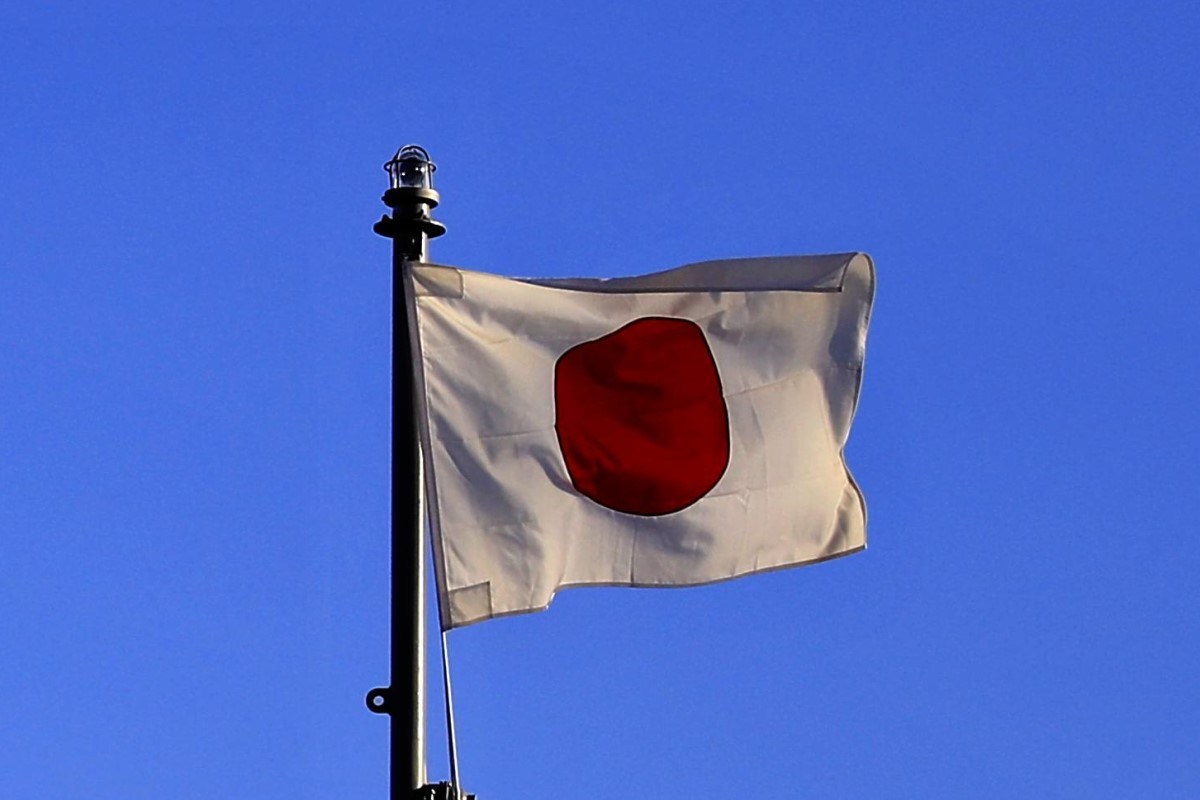 18:23 JST, February 7, 2021
The government has decided to move the administrative data of all local governments to a central government cloud by fiscal 2025 in principle, as part of the administrative digitization being promoted by the Cabinet of Prime Minister Yoshihide Suga.
An experiment to verify the feasibility of this digitization measure is planned to start by the end of this year, followed by a gradual transition starting in 2023.
Under the leadership of a digital agency to be created in September, the government plans to develop its own cloud by the end of fiscal 2021 and start operating the system for central government ministries and agencies. The government aims to reduce expenditures and strengthen security measures by using this new cloud.
A new bill to standardize the information systems at the local government level that will be submitted to the current Diet session will oblige local governments to use the government cloud.
Each municipality will be able to manage its own data and share the software necessary for its operation on the government cloud. The scheme will be applied to systems that handle information on taxes, pensions and child allowances, among other functions.
In preparation for full-scale implementation, the feasibility of the system will be studied for two years starting this year at some municipalities to verify cloud computing procedures and the load on lines and servers.
Currently, each municipality operates its own server and purchases the software necessary for its operations from a vendor. Using the government cloud will eliminate their need to run and manage their own servers and software, leading to cost savings in the future.
Because a common platform will be used, linking data between the national and local governments, or among local governments is expected to be seamless.
The government also hopes this move will strengthen security measures at the local government level. For the cloud, the government will use businesses whose safety has been recognized through a government certification system, and will introduce strict access controls. Two data centers will be set up in eastern and western Japan to ensure sufficient backup, chiefly in case of disasters and system failures.
Add TheJapanNews to your Google News feed.