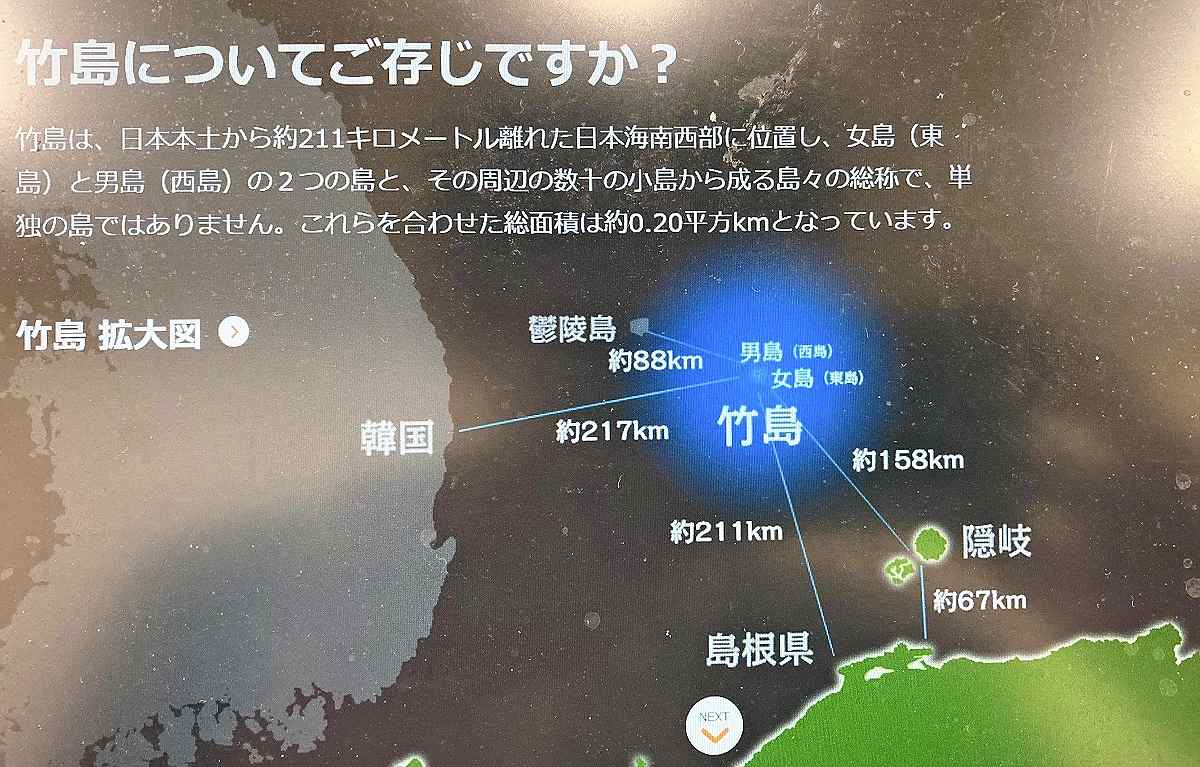 12:13 JST, February 1, 2021
The Cabinet Secretariat updated its government website dedicated to the Takeshima islands on Friday, adding newly collected archival documents that underscore Japan's territorial sovereignty over the islets that have long been a part of Shimane Prefecture.
The website, "Takeshima Research and Commentary," provides introductions to the history of the islands organized by theme and chronological era, supported by archival documents ranging from evidence of Edo period (1603-1867) fishing activity to analysis of the Republic of Korea's unlawful incursions after World War II.
Fifty-seven archival documents have been provided on the site. Exhibits include a 1905 government gazette announcing the registration of a company created by private Japanese citizens to conduct sea lion hunts on Takeshima. Another exhibit, a summary record of a meeting held in the spring of 1951 by representatives from the United States and the United Kingdom, demonstrates that the Allies effectively recognized Takeshima as Japanese territory when preparing to draft the San Francisco Peace Treaty.
Created by the Office of Policy Planning and Coordination on Territory and Sovereignty, the site also features articles written by academics and other specialists on the subject, with the aim of educating a wider audience on how Takeshima is an inherent part of Japan.
The office similarly revamped its website for the Senkaku Islands in Okinawa Prefecture in December last year. There are also plans to release English and Korean language versions of such sites in the future.
Add TheJapanNews to your Google News feed.