U.S. Army Eyes Stationing New Multi-Domain Unit in Japan; Chief of Staff Emphasizes 'Japan's Sovereign Decision'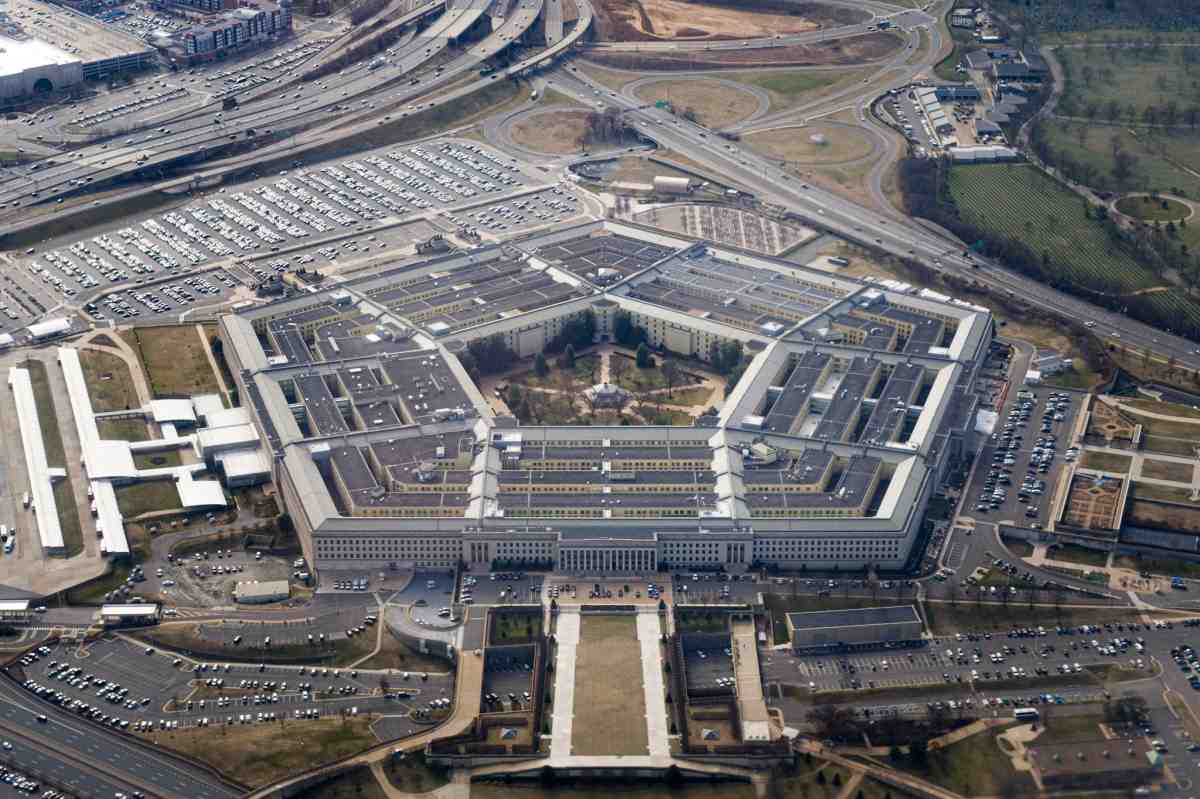 1:00 JST, October 6, 2023
WASHINGTON — Japan has been proposed as a candidate location for a new U.S. Army unit for multi-domain combat, including missiles, cyber and electronic warfare, the army's chief of staff revealed to the press at the Defense Department on Tuesday.
Gen. Randy George, who became chief of staff in September, expressed his intention to respect the decision of the Japanese government regarding whether to accept the unit.
The Multi-Domain Task Force (MDTF), established in 2017, consists of battalions specializing in the areas of cyber, electronic warfare, space, missiles, air defense and rear support. It is expected that the missile component will include the U.S. Army's in-development Long-Range Hypersonic Weapon, with a projected range of over 2,700 kilometers.
George stated that the MDTF is a critically important capability for the U.S. Army and the Indo-Pacific Command. He also said whether to station the unit in Japan — and if so, where — is a decision that rests with Japan's sovereignty.
George visited Japan in September and held discussions with Self-Defense Force officials. In an effort to enhance deterrence against China, there have been calls in the United States to deploy new units to allied countries in the Indo-Pacific region, including Japan, Australia and the Philippines.
Add TheJapanNews to your Google News feed.