Japan Coast Guard to Review Evacuation Plans for Remote Islanders in Taiwan Crisis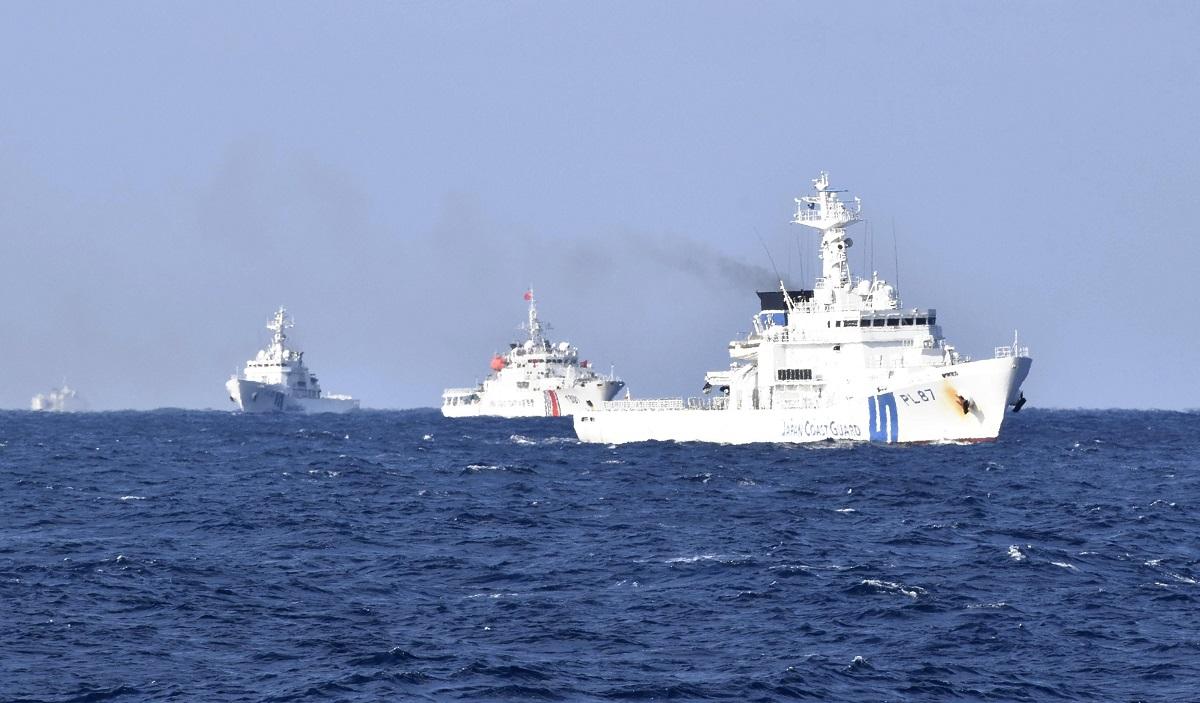 17:31 JST, August 18, 2023
In view of a possible emergency situation in the Taiwan Strait, the Japan Coast Guard has decided to conduct a detailed study in fiscal 2024 on the planned use of patrol vessels to evacuate residents of the Nansei Islands.
The JCG plans to include related expenses in its budget request for fiscal 2024. For the first time, the JCG plans to conduct a study specifically on the evacuation of residents. The study will be used in the revision of its civil protection plan.
Based on the Civil Protection Law enacted in September 2004, ministries, agencies and local governments are required to prepare civil protection plans to determine how residents will be evacuated and rescued in the event of an emergency.
Under its current civil protection plan, the JCG is supposed to use patrol vessels capable of transporting large numbers of people in the event of an armed attack.
The JCG is also supposed to "conduct necessary studies and research" on its transportation capacity for residents and emergency supplies, as well as evacuation routes for residents of remote islands, according to the plan.
With a Taiwan contingency looming as a reality, the government formulated guidelines in April outlining procedures for cooperation between the Self-Defense Forces and the JCG in the event of a contingency.
The guidelines have clarified the division of roles, with the SDF focusing on defensive operations and the JCG in charge of evacuation of residents and search and rescue.
The "Basic Policy on Economic and Fiscal Management and Reform" approved by the Cabinet in June included strengthening the system for prompt and safe evacuation of island residents.
In response to such circumstances, the JCG has come to the conclusion that it is necessary to accelerate its study of the situation.
The number of people that each patrol vessel can carry varies depending on the area of the sea and the time of the transport. The JCG plans to examine remodeling the cabins and ways to accommodate residents in order to improve capacity.
Issues to be addressed include resident identification, verifying that everyone embarks and disembarks properly, quickly guiding the process, and determining which residents to prioritize in evacuations.
The results of the study are expected to be reflected in the upcoming review of the civil protection plan. The JCG also plans to make progress on its purchases of stockpiles of life-saving equipment and other supplies for evacuees.
The JCG originally formulated its civil protection plan in 2005 and has reviewed it several times, most recently in December 2020.
Add TheJapanNews to your Google News feed.