Japan Mulls Provision of Defense Equipment to 6 Like-minded Countries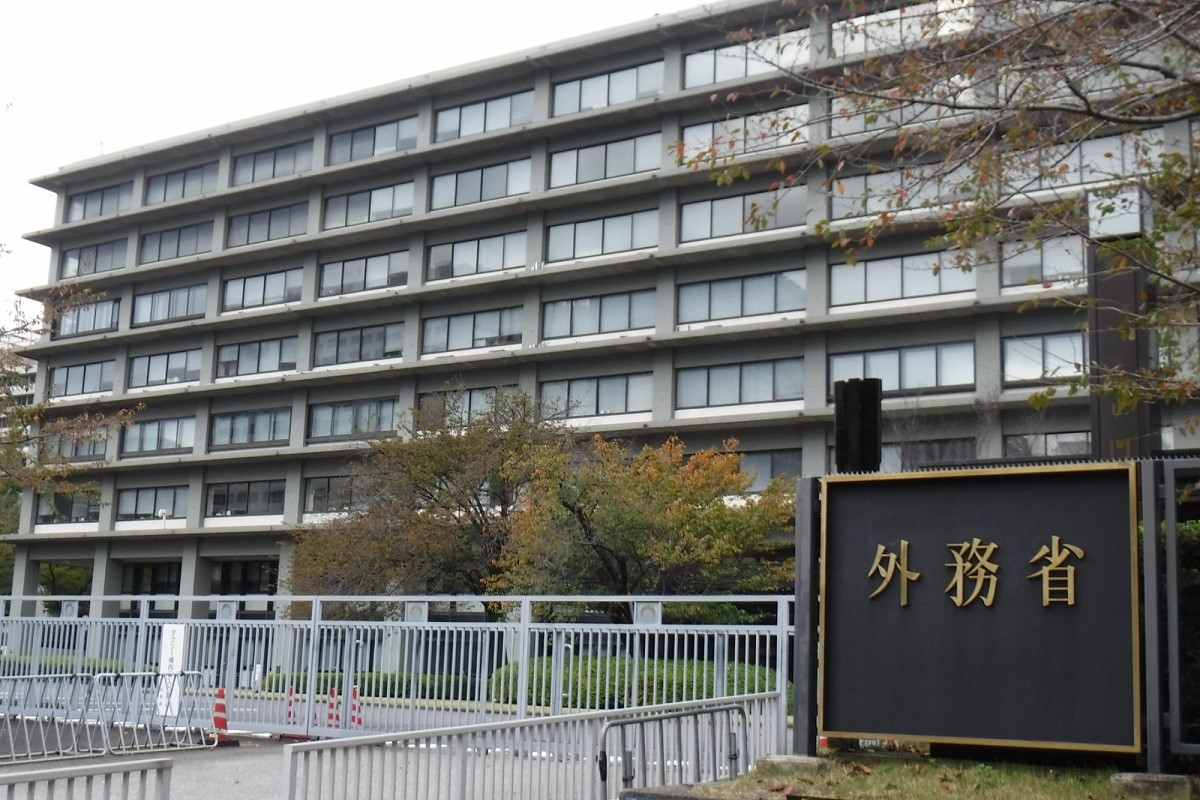 20:00 JST, August 8, 2023
The government has begun discussions on the free provision of defense equipment to six "like-minded" countries' next fiscal year under the Official Security Assistance (OSA) program, according to several government sources.
To provide material to such nations as Vietnam, Mongolia and Djibouti, the Foreign Ministry hopes to include related expenses of about ¥5 billion — 150% more than the current fiscal budget — in its fiscal plan for 2024.
The OSA is a new cooperation framework aimed at strengthening the security of countries that share common foreign policy objectives with Japan on specific issues, by providing equipment and supplies to their armed forces, while also supporting development of their respective infrastructures. The government will decide on the target countries based on their democratic principles, rules of law, respect for basic human rights and economic and social conditions.
Amid the present complex security environment, Japan is keen to enhance the security capabilities of like-minded countries in geopolitically important locations, with an eye on keeping China's maritime expansion and military buildup in check.
Unlike Official Development Assistance (ODA), which is limited to nonmilitary assistance, the OSA — which was stipulated in the National Security Strategy revised last December — allows the provision of direct support for the militaries of certain countries. Developing nations, in principle, are eligible for such aid, which is provided under the Three Principles on Transfer of Defense Equipment and Technology and its Implementation Guidelines.
Fiscal 2024's OSA is earmarked for Vietnam, Indonesia, the Philippines, Papua New Guinea, Mongolia and Djibouti.
Vietnam, Indonesia and the Philippines have ongoing territorial disputes with China in the South China Sea; Papua New Guinea is a Pacific island nation where China is attempting to strengthen its influence; Mongolia borders China and Russia; and Djibouti sits in a strategic position amid Japan's sea lanes and hosts a Self-Defense Forces' base.
For this fiscal year, the government has budgeted ¥2 billion to be dispensed to the Philippines, Malaysia, Bangladesh and Fiji. Japan intends to continue providing aid to the Philippines, deeming that nation to be in high need of assistance.
To enhance its ability to monitor territorial waters and airspace, Japan also is considering providing recipient nations with small security vessels, radar, drones and communications equipment, including radios. Final decisions regarding recipients and levels of assistance will be made after consulting with partner countries and conducting on-site surveys.
The government decided April to limit OSA assistance to areas that are unlikely to play a role in international conflicts, such as by surveilling territorial waters and airspace or conducting humanitarian rescue operations.
Periodic checks will be conducted to discern whether the equipment provided to recipient countries is being used appropriately in accordance with the rules.
Add TheJapanNews to your Google News feed.