Japan to Survey Universities, Research Entities with Eye on Preventing Outflow of Advanced Tech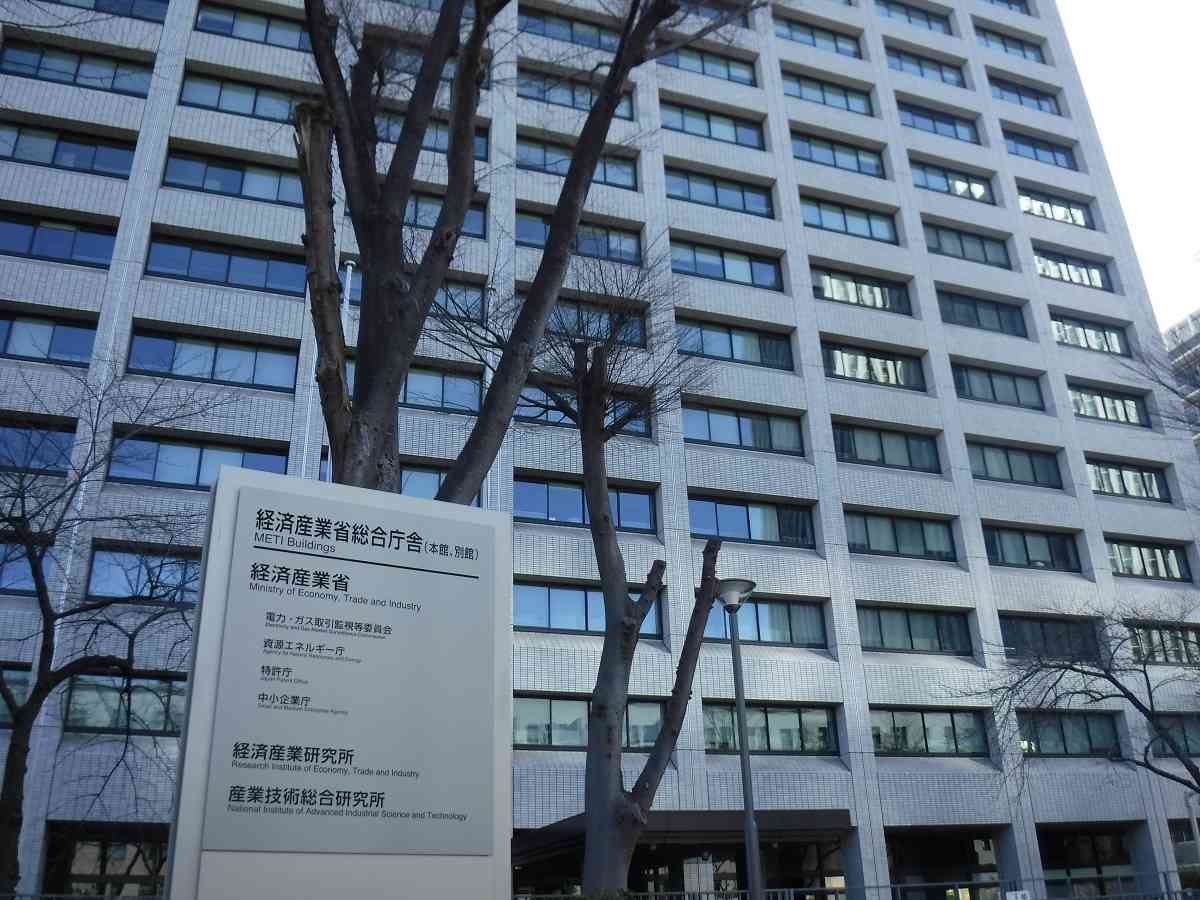 16:23 JST, August 3, 2023
The Cabinet Office plans to survey domestic universities and research institutes to discern whether they have taken measures to prevent the overseas outflow of advanced technology, according to sources.
Following an incident in which a Chinese researcher at the National Institute of Advanced Industrial Science and Technology (AIST) allegedly leaked information to a Chinese company, the government intends to ascertain the quality of the systems and measures in place at universities and research facilities and call for improvements in cases of laxity.
The survey, which could be launched as early as this month, will target about 370 entities, including national, public and private universities and research bodies. The survey will request information regarding potential penalties in cases where researchers obtain ambiguous funds from overseas, as well as details about systems to ensure appropriate information management, among other related measures.
The results of the survey will be made public by March next year. If an entity's current approach is deemed to be substandard, the government will ask it to make improvements.
In 2021, the government issued guidelines on transparent research funding regarding the overseas outflow of technological information. Researchers who receive financial aid from the Japanese government are required to disclose the status of their applications for and acceptance of domestic and foreign research funds and provide details about the research institutions they belong to and their respective positions there.
In the AIST data leak, it was revealed that the Chinese researcher had been a professor at the Beijing Institute of Technology — one of seven schools in China thought to have strong links with Chinese military weapons development — while holding an executive post at a Chinese company without AIST permission. This case is said to have shed light on AIST's lax management system.
In June, the Cabinet Office requested universities and research institutes under the jurisdiction of government entities — including the Education, Culture, Sports, Science and Technology Ministry and the Economy, Trade and Industry Ministry — not to rely solely on researchers' own reports regarding their ties to foreign organizations, recommending that researchers' backgrounds be objectively confirmed using publicly available data.
The survey also aims to appraise the management systems at each institution, the sources said.
Add TheJapanNews to your Google News feed.