Organization for Japanese Cybersecurity Defense to be Established in Yokosuka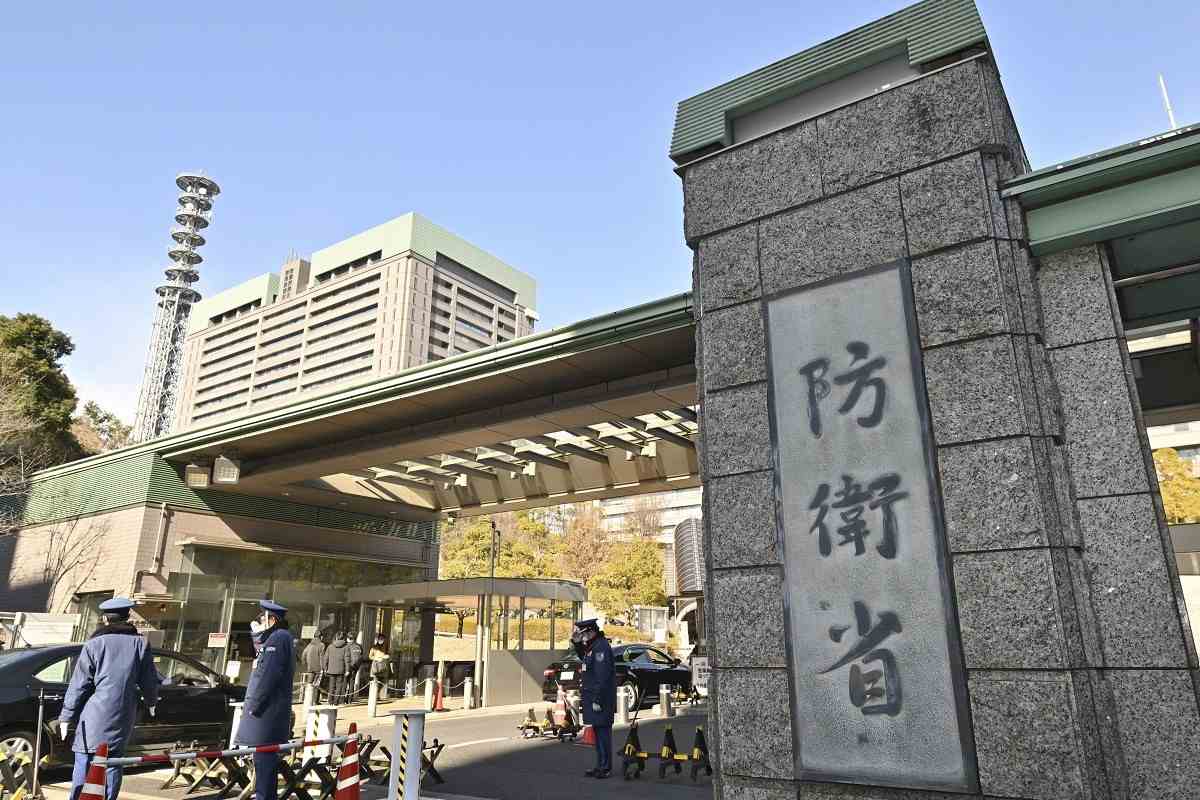 1:00 JST, August 2, 2023
A new liaison organization between the Defense Ministry and private businesses will be established as early as the end of this year, to promote public-private cooperation to develop cybersecurity talent.
The new organization will be based in Yokosuka Research Park, a research and development center in Yokosuka, Kanagawa Prefecture. It will send experts specializing in cyber warfare to the Self-Defense Forces, dispatch them as instructors and offer facilities and equipment. In addition to supporting the SDF in developing cybersecurity personnel, the organization will conduct research on global cyber-attacks and technologies to respond to such attacks, among other things.
In Yokosuka, there are educational institutions such as the Ground Self-Defense Force's Signal School, which will be reorganized into a school for systems communications and cyber education this fiscal year, and the National Defense Academy, while the city is also home to the command centers for the Maritime Self-Defense Force Self Defense Fleet and the U.S. Navy 7th Fleet.
The government plans to increase the total number of cybersecurity personnel for the Defense Ministry and the SDF to 20,000 and the organization will be established to help realize the plan. The founders of the envisaged organization include Takashi Saito, former chief of staff of the SDF's Joint Staff, and Shigeki Suzuki, former vice minister for internal affairs and communications.
"Yokosuka is the best place to establish the new organization," Saito said. "We would like to develop cybersecurity personnel as soon as possible in order to supply necessary human resources for the SDF."
Add TheJapanNews to your Google News feed.