(Update 1) N. Korea Fires 2 Ballistic Missiles into Sea of Japan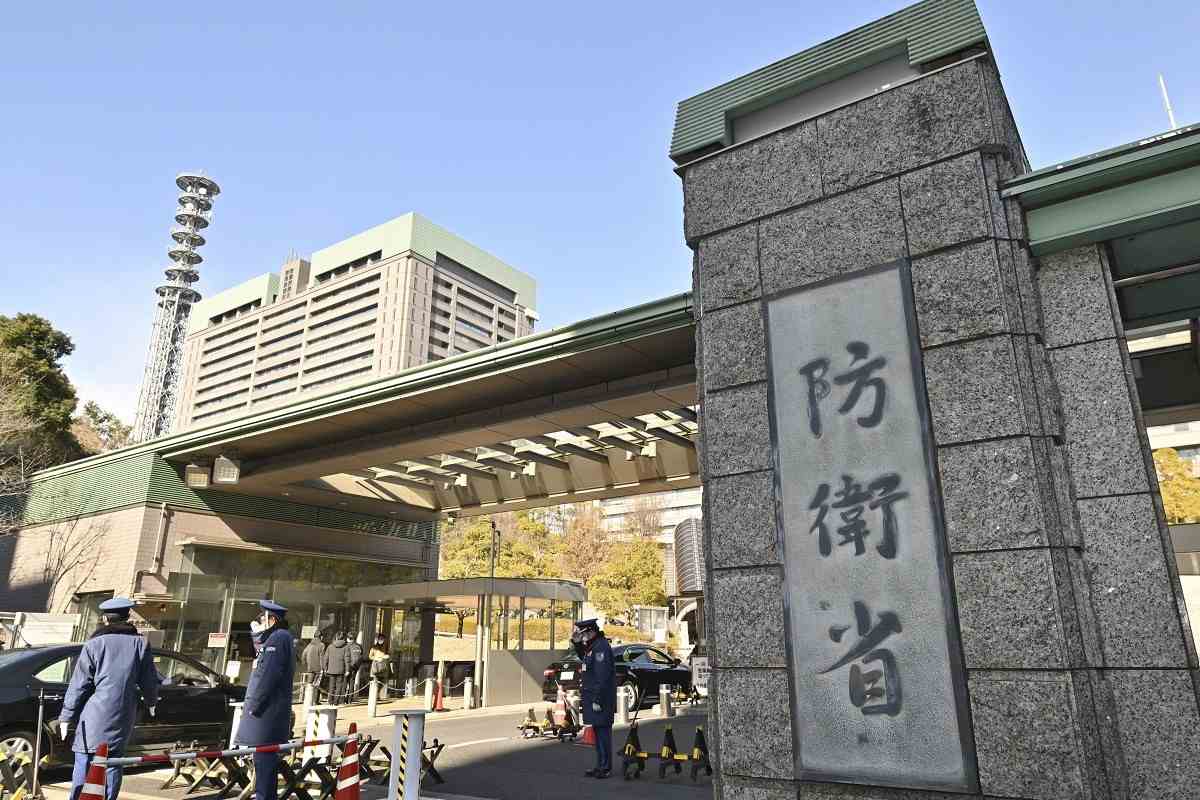 1:51 JST, July 25, 2023 (updated at 09:15 JST)
Seoul/Tokyo, July 25 (Jiji Press)—North Korea fired two short-range ballistic missiles from the Pyongyang area toward the Sea of Japan around the beginning of Tuesday, South Korea's military said.
Both missiles dropped into waters outside Japan's exclusive economic zone, according to the Japanese Defense Ministry.
The missiles reached an altitude of about 100 kilometers, with their flight distances estimated at some 350 km and 400 km, respectively, the ministry said.
North Korea apparently reacted to the nuclear-powered submarine USS Annapolis' arrival at the southern South Korean island of Jeju on Monday.
Japanese Prime Minister Fumio Kishida instructed his government to gather and analyze information, ensure the safety of aircraft, ships and other assets and take full measures to prepare for a contingency.
The Japanese government criticized North Korea for posing a threat to the peace and security of Japan, the region and the international community and violating U.N. Security Council resolutions through the launches.
Tokyo lodged a protest with Pyongyang through its embassy channel in Beijing. The South Korean military also condemned the launches and demanded an end to North Korea's military provocations.
The United States and South Korea are strengthening their deterrence against North Korea. Before the USS Annapolis, the nuclear-powered submarine USS Kentucky visited South Korea last week.
In response, North Korea fired two short-range ballistic missiles into the Sea of Japan in the small hours of Wednesday and several cruise missiles Saturday.
Pyongyang is raising tensions with the United States and South Korea apparently to strengthen internal unity ahead of the 70th anniversary of the ceasefire of the Korean War on Thursday.
Add TheJapanNews to your Google News feed.