Japan Govt Explains Radar Defense System Plan to Okinawa Pref. Locals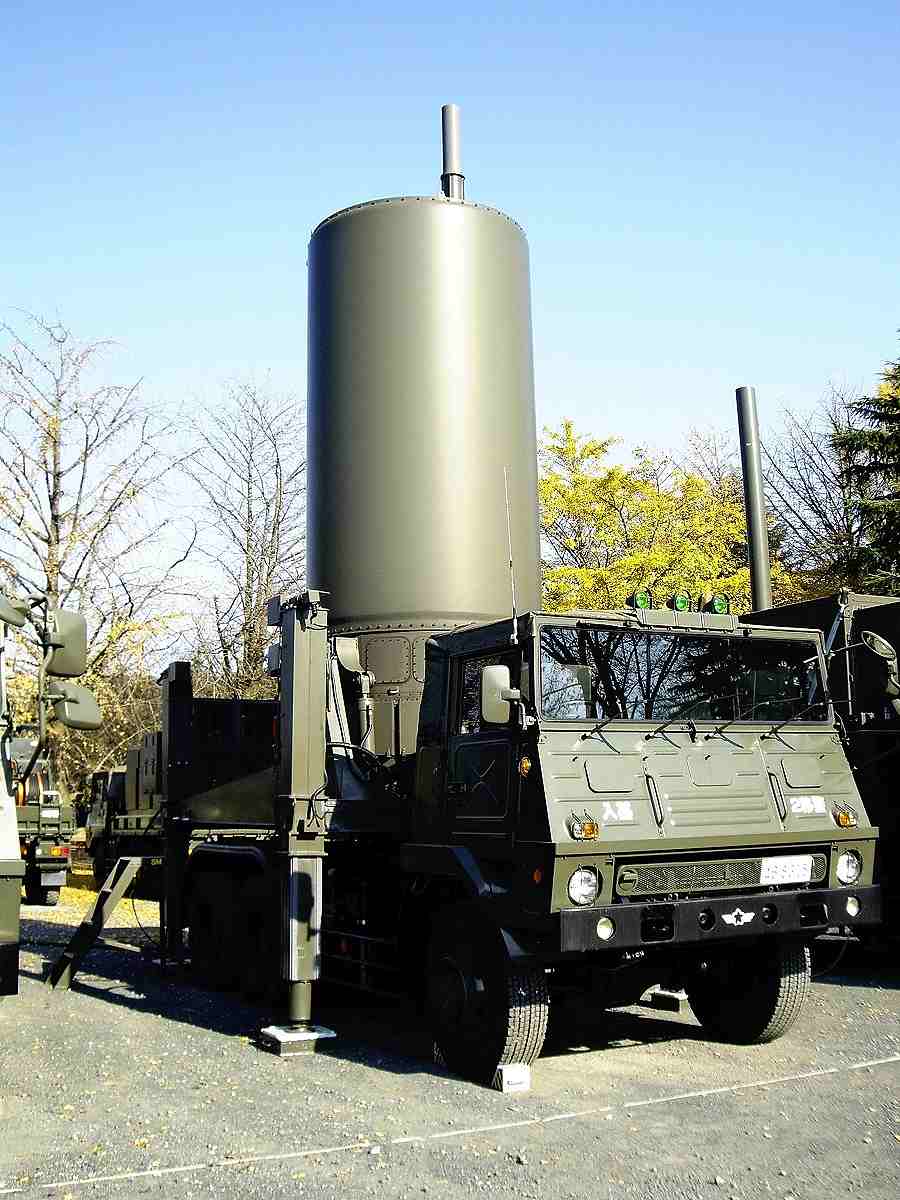 17:04 JST, July 21, 2023
The Defense Ministry, which intends to deploy an Air Self-Defense Force mobile radar system in Kita-Daito Island in Okinawa Prefecture, held its first briefing Thursday for local residents of the village.
With the Chinese military stepping up its activities in the Pacific Ocean, the ministry aims to eliminate "blank areas" in its radar network and enhance surveillance capability.
Kita-Daito Island sits in the Pacific Ocean about 360 kilometers east of Okinawa's main island and has a population of about 550.
"Strengthening the defense system in the southwest region is an urgent issue," said Yoshimitsu Morihiro, director of the Okinawa Defense Bureau Planning Department, during the briefing. "We'll conduct seamless monitoring and intelligence gathering for the islands and territories on the Pacific Ocean side."
Morihiro added that approximately 30 Self-Defense Force personnel would be stationed on the island in conjunction with the radar system.
Some of the about 100 attendees at the meeting voiced concerns over the environmental impact of the planned deployment, but the Kita-Daito mayor expressed his approval of the plan, saying "It'll create an environment in which villagers can feel safe."
The Defense Ministry hopes to complete a March-launched environmental survey by the end of this fiscal year and deploy the radar system expeditiously, while continuing to carefully explanation the situation to residents.
China has conducted numerous field carrier landing practice sessions in the Pacific Ocean since the Liaoning aircraft carrier was first confirmed in the area in 2016. Another Chinese aircraft carrier, Shandong, was spotted in the region this April. It is thought that Beijing is training its military to stop U.S. forces from approaching the area in the event of a Taiwan contingency.
ASDF fixed air defense radar systems are currently installed at 28 locations on the mainland and the Nansei Islands, but there are no such systems on Japanese islands in the Pacific Ocean. Furthermore, airplane surveillance has its limitations due to constraints on flight hours.
"There's an urgent need to establish a system that can constantly monitor the vast Pacific region," said Shigeki Muto, a former ASDF lieutenant general who served as a commander of the Air Defense Command.
Add TheJapanNews to your Google News feed.