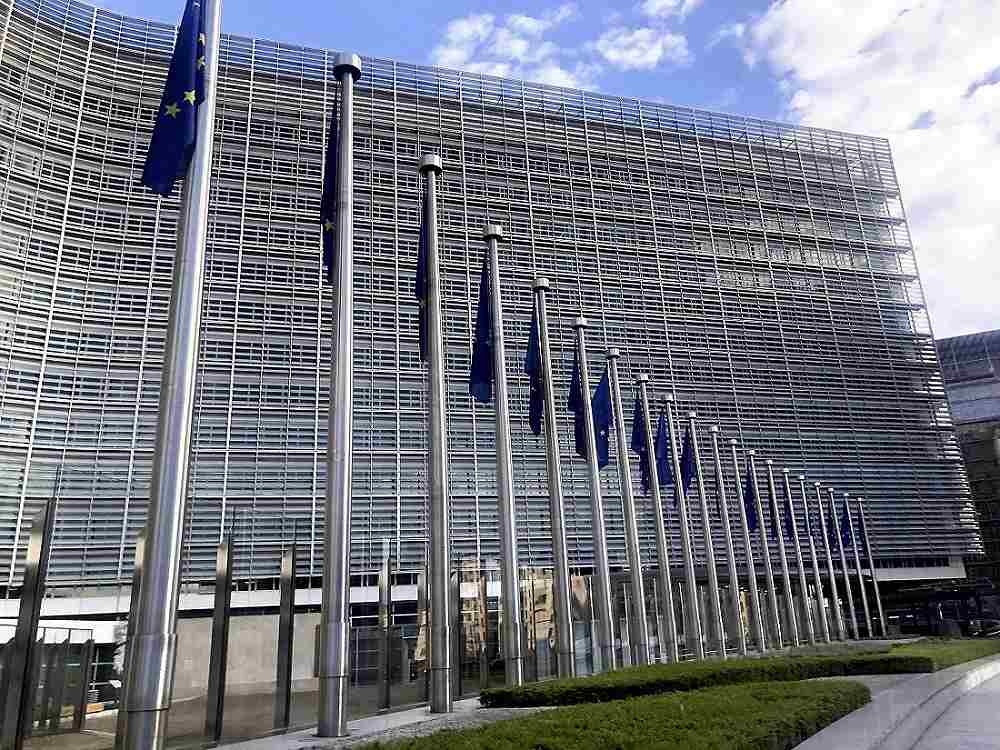 12:57 JST, July 3, 2023
BRUSSELS — Japan and the European Union are considering establishing regular ministerial-level talks to deepen cooperation on defense and security issues, it was learned Sunday.
The two sides reportedly aim to reach an agreement on the matter at a Japan-EU summit meeting scheduled for July 13 in Brussels.
A draft joint statement prepared by the EU side includes development of the Japan-EU security partnership and the establishment of ministerial-level strategic dialogue. The draft also proposes expanding bilateral cooperation in such areas as maritime security, cyber-attacks, disinformation countermeasures and space.
The EU's envisaged framework is said to resemble the Japan-U.S. Security Consultative Committee, also known as the 2-plus-2 security talks, which involve foreign and defense chiefs. The EU plans to discuss the framework's details with Japan in the future.
The draft also posits cooperation aimed at strengthening the supply chain for critical commodities and sharing information regarding China's political, economic and defense affairs in response to Beijing's increasingly hegemonic activities.
---
Add TheJapanNews to your Google News feed.