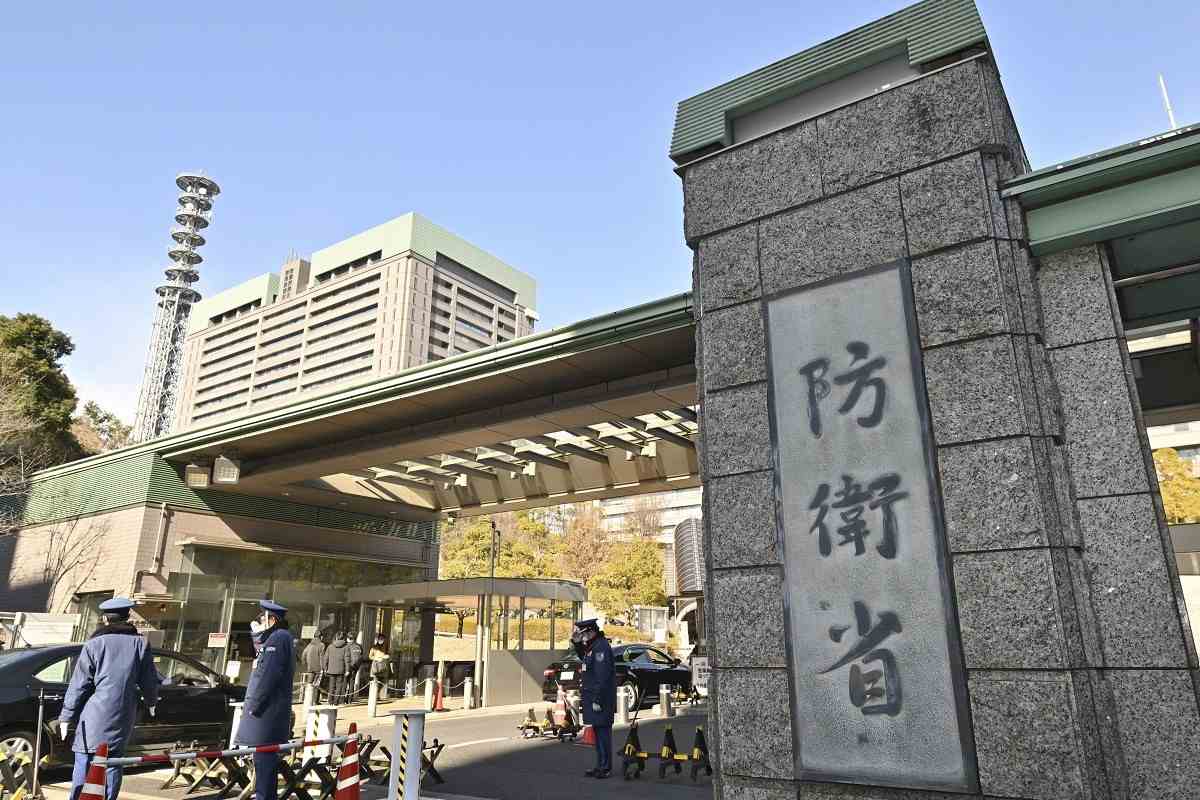 16:31 JST, June 23, 2023
TOKYO (Jiji Press) — Japan on Thursday conducted its first field exercise involving the Self-Defense Forces and the Japan Coast Guard based on a manual on procedures for the defense minister to take control of the JCG in the event of an emergency.
In April, the government approved the manual, which sets the procedures necessary to transfer control of the JCG to the defense minister and roles the JCG and the SDF should play in the event of an armed attack situation in which Japan is under armed attack or imminent threat of attack from a foreign nation.
A tabletop exercise based on the manual was conducted last month for the first time.
According to the Defense Ministry, Thursday's drill, conducted in waters east of the island of Izu Oshima, involved the Yamagiri destroyer of the Maritime SDF and the Sagami patrol vessel of the JCG.
The main objective of the drill was to confirm procedures linked to information sharing and command in the event of an armed attack situation.
Following an order, the Sagami flew special flags signaling its engagement in civil defense. The flags carry the international distinctive sign of an equilateral blue triangle on an orange ground under the Geneva Conventions.
The manual stipulates that the JCG cannot enter combat zones even while being under the command of the defense minister. The organization can instead engage in nonmilitary activities such as helping local residents and vessels evacuate.
JCG vessels and aircraft will all indicate the international distinctive sign of civil defense, in order to avoid a situation in which the country attacking Japan will mistakenly think the organization's search and rescue missions for injured SDF personnel are an act of hostility.
The JCG has never used the sign in its missions so far.
In the drill, the patrol vessel practiced supporting evacuation of residents and other boats based on information it received from the ministry.
The destroyer and an MSDF helicopter checked whether they could clearly see the international distinctive sign on the flags hoisted on the mast as well as that shown on other parts of the JCG vessel.
"If a country [attacking Japan] thinks that the JCG has resorted to armed force, it would give them an excuse to launch a [further] attack," a JCG official said.
"In order to prevent such a situation, we need to clearly show the division of roles with the SDF and send out a message to people in and outside Japan that the JCG is not a military organization," the official added.
Add TheJapanNews to your Google News feed.