China's 'Economic Coercion' Criticized Implicitly by 6 Countries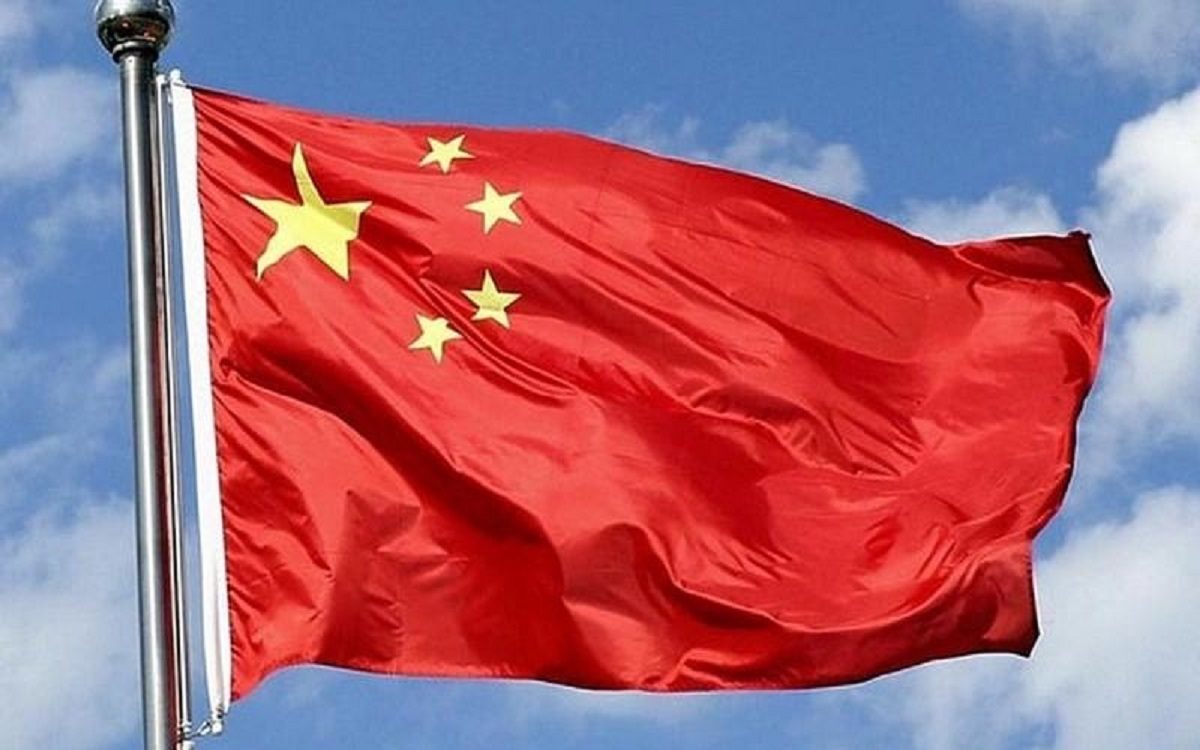 15:09 JST, June 10, 2023
Six countries including Japan issued a joint declaration on Friday stating their opposition to "economic coercion," which involves restraining trade to exert pressure on other countries. China was not explicitly mentioned, but the six countries clearly intended to address the issue collectively with China in mind.
The declaration released by Japan, Australia, Canada, New Zealand, the United Kingdom and the United States is titled "Joint Declaration Against Trade-Related Economic Coercion and Non-Market Policies and Practices."
The six countries expressed "serious concern over trade-related economic coercion and non-market policies and practices that undermine the functioning of and confidence in the rules-based multilateral trading system" including the World Trade Organization.
They also said they were "seriously concerned about the use of forced labor," condemning it as a "gross abuse of human rights."
China has previously tightened export restrictions on rare earth minerals against Japan, apparently to exert pressure over the Senkaku Islands in Okinawa Prefecture.
Forced labor by Chinese companies in the Xinjiang Uyghur Autonomous Region is also a matter of concern.
The declaration also includes a provision on sharing information on illicit policies and practices among the six countries. It calls on all governments to support free and fair trade.
At the Group of Seven summit in Hiroshima in May, the leaders jointly issued a communique in which they explicitly stated that they would "further promote cooperation with partners beyond the G7" to counter economic coercion. This declaration appears to be a first step in that direction.
Add TheJapanNews to your Google News feed.