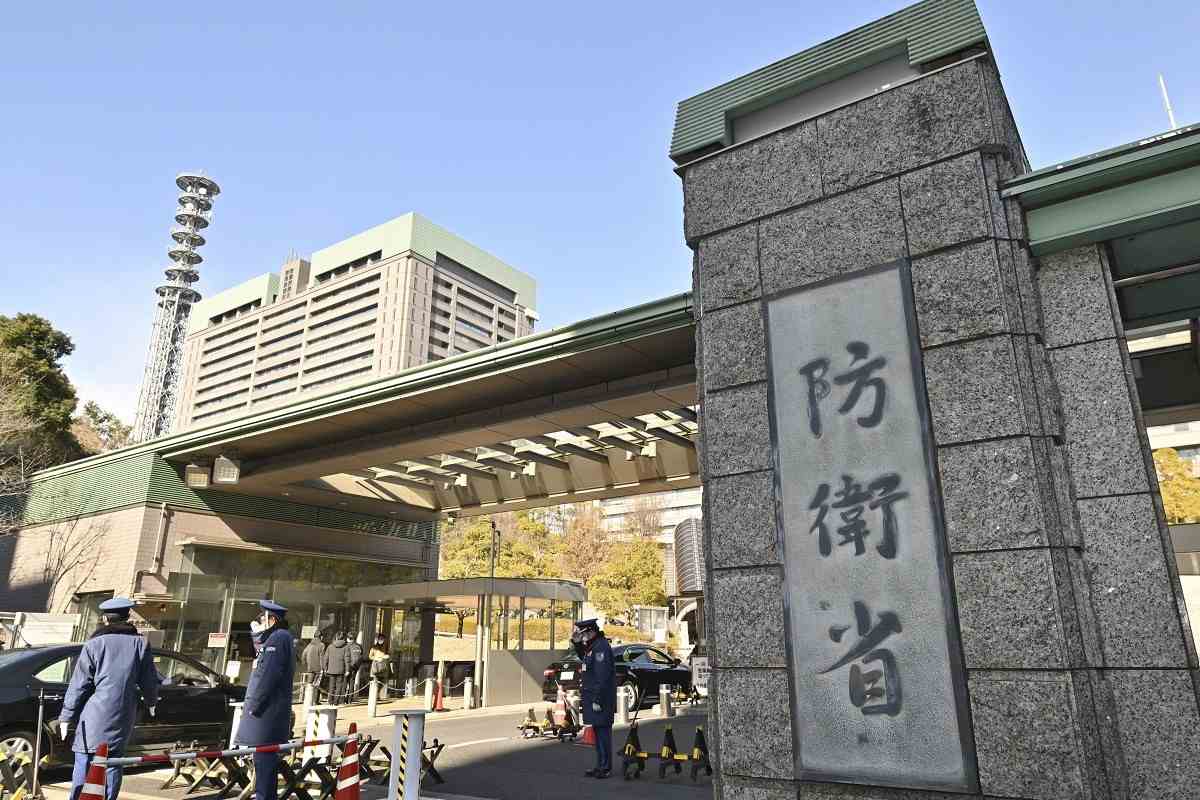 15:13 JST, June 8, 2023
Four Chinese and Russian bombers flew close to Japan Wednesday accompanied by aircraft thought to be fighter jets of both countries, the Defense Ministry announced on the day.
Air Self-Defense Force fighter jets were scrambled but there was no violation of airspace, the ministry said.
On Tuesday, Chinese and Russian bombers jointly flew over the Sea of Japan and the East China Sea. The Japanese government conveyed its grave concerns to both countries through diplomatic channels.
According to the ministry, two bombers each from China and Russia passed between Okinawa Island and Miyako Island on Wednesday, flying to the Pacific Ocean before returning to the East China Sea. At the same time, 15 other planes presumed to be Chinese fighter jets were spotted flying in the surrounding airspace.
When the Russian bombers entered the skies over the Sea of Japan, aircraft believed to be Russian fighter jets were seen flying in the area, the ministry said.
Add TheJapanNews to your Google News feed.