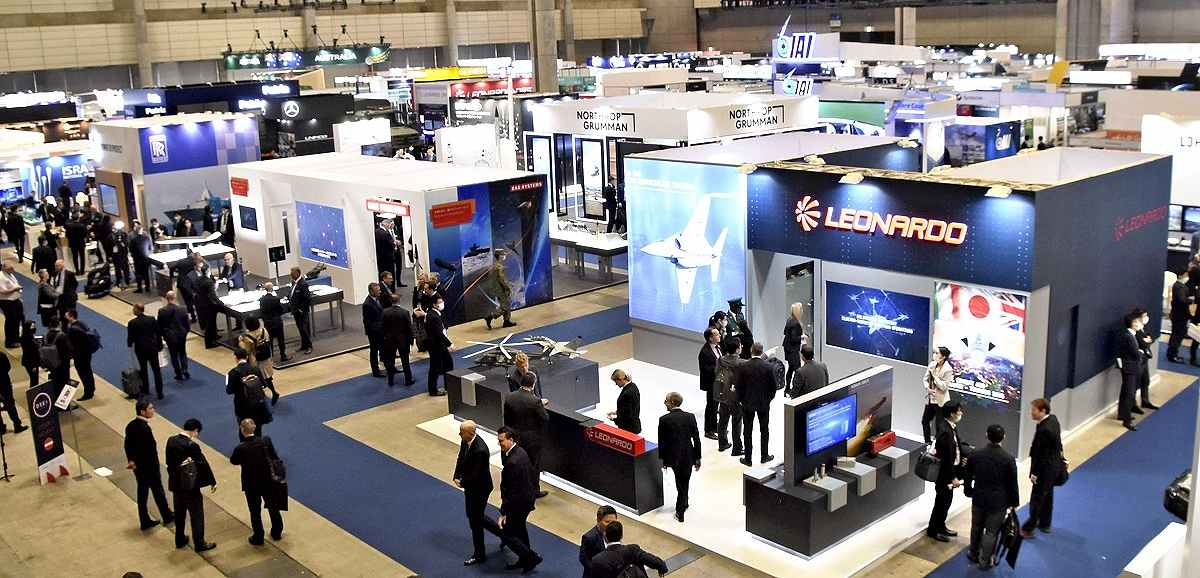 17:03 JST, June 7, 2023
TOKYO (Jiji Press) — The Diet on Wednesday enacted a bill to create a system to nationalize the defense equipment production facilities of struggling companies and outsource the operations to other businesses.
The bill, aimed at aiding the defense industry by strengthening product development and production foundations, was passed by a majority vote at the day's plenary meeting of the House of Councillors.
Besides the Liberal Democratic Party-led ruling bloc, the Constitutional Democratic Party of Japan and Nippon Ishin (Japan Innovation Party) voted for the bill. The House of Representatives approved the bill last month.
If companies find it difficult to maintain their defense-related operations, the state will buy from them factories and other facilities that make equipment deemed indispensable for the Self-Defense Forces. The operations will be outsourced to other companies.
Through the new system, Japan hopes to reduce the burden of initial investments for companies commissioned to take over the operations, in order to maintain the country's development and manufacturing bases for defense equipment.
The government will expand its support for the defense industry in response to the withdrawal of many companies due to low profitability.
In the revised National Security Strategy, released in December last year, the government highlighted the importance of beefing up defense equipment manufacturing and technology bases, characterizing them as the country's "defense capabilities themselves."
Under the enacted law, the government will provide direct financial support to companies working to diversify supply chains, streamline manufacturing processes, strengthen cybersecurity and conduct business succession.
Japan will also create a fund to pay subsidies for covering the costs of altering specifications and the performance of defense equipment in order to boost exports to other nations.
Add TheJapanNews to your Google News feed.