NATO, Japan Working Toward Opening Tokyo Liaison Office, 1st in Asia
16:20 JST, May 10, 2023
WASHINGTON — Japan and NATO are working toward opening a liaison office in Tokyo, Japanese Ambassador to the United States Koji Tomita said at the National Press Club in Washington on Tuesday.
"I understand there has been discussion taking place," Tomita said in response to a question from a reporter regarding reports on Japan enhancing ties with the U.S.-led North Atlantic Treaty Organization.
Opening a liaison office in Tokyo is "one of those things that we are working on to strengthen our partnership," he said after giving a talk on key issues for the G7 Hiroshima Summit. "But I really haven't heard any final confirmation of that, but we are working in that direction."
If realized, it is expected to be NATO's first liaison office in Asia.
NATO currently has liaison offices in some nonmember states, including Sweden and Ukraine.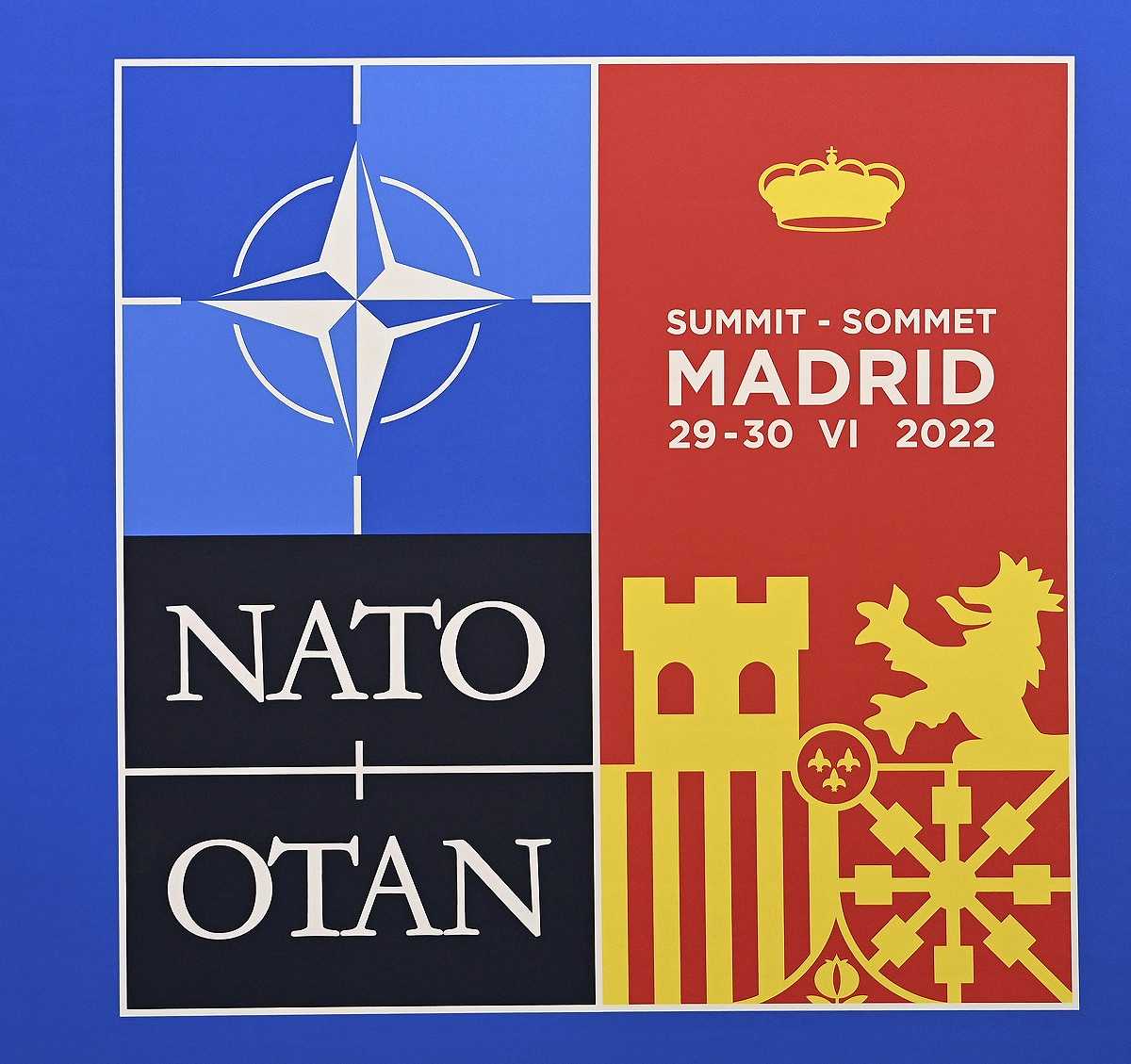 Prime Minister Fumio Kishida attended the NATO summit in Spain in June last year, becoming the first sitting Japanese leader to do so, as Japan continues to make progress in fostering its partnership with the alliance.
The idea behind having an office in Tokyo seems to be because Japan, as a NATO partner nation, is being expected to increase its contributions to securing stability in the Indo-Pacific, while the alliance is becoming increasingly cautious about Beijing's moves to expand China's influence overseas.
Add TheJapanNews to your Google News feed.