Defense Minister Orders Missile Prep over N. Korea Launch Notice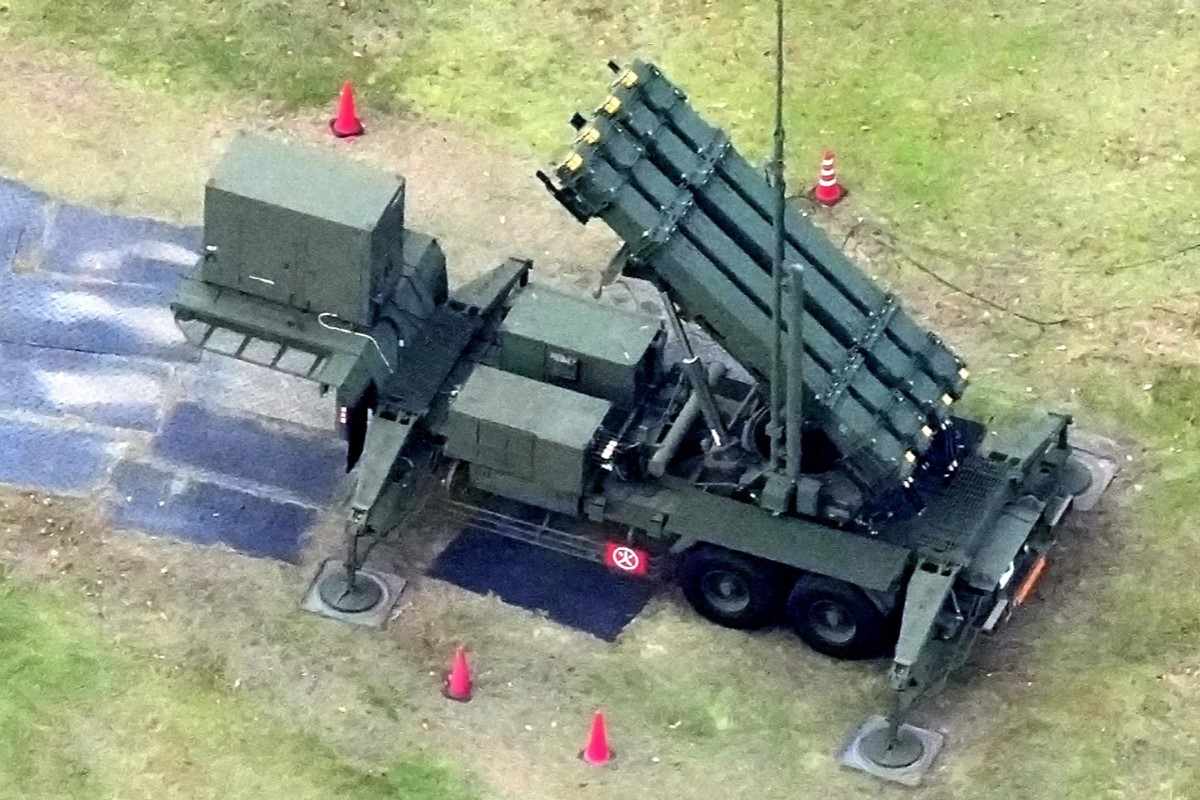 17:53 JST, April 23, 2023
As North Korea's possible upcoming military reconnaissance satellite launch poses a risk of falling into Japan's territory, Defense Minister Yasukazu Hamada ordered the Self-Defense Forces to prepare missile intercept operations on Saturday, and the SDF began establishing the necessary readiness to intercept a missile.
The interception measures are based on Article 82-3 of the Self-Defense Forces Law.
Air Self-Defense Force surface-to-air guided missile PAC-3 units will be deployed in Okinawa Prefecture. Deployment locations are expected to include the Sakishima Islands — Miyako Island, Ishigaki Island and Yonaguni Island — where Ground Self-Defense Force bases are located. In addition, Maritime Self-Defense Force Aegis destroyers equipped with SM-3 interceptor missiles will be on alert, and Ground Self-Defense Force units will be dispatched if necessary.
North Korea has launched ballistic missiles in the past, claiming they were satellites, with one passing through the area around Okinawa Prefecture in December 2012 and another in February 2016.
The Korean Central News Agency reported Wednesday that North Korea's first military reconnaissance satellite has been completed and that Kim Jong Un, general secretary of the Workers' Party of Korea, has ordered its launch.
Speculation over the timing suggests the launch may coincide with South Korean President Yoon Suk Yeol's visit to the United States, scheduled to begin Monday.
In anticipation of potential North Korean ballistic missile launches, the SDF maintain standing intercept orders and have issued a new preparation order based on the recent launch notice.
Add TheJapanNews to your Google News feed.