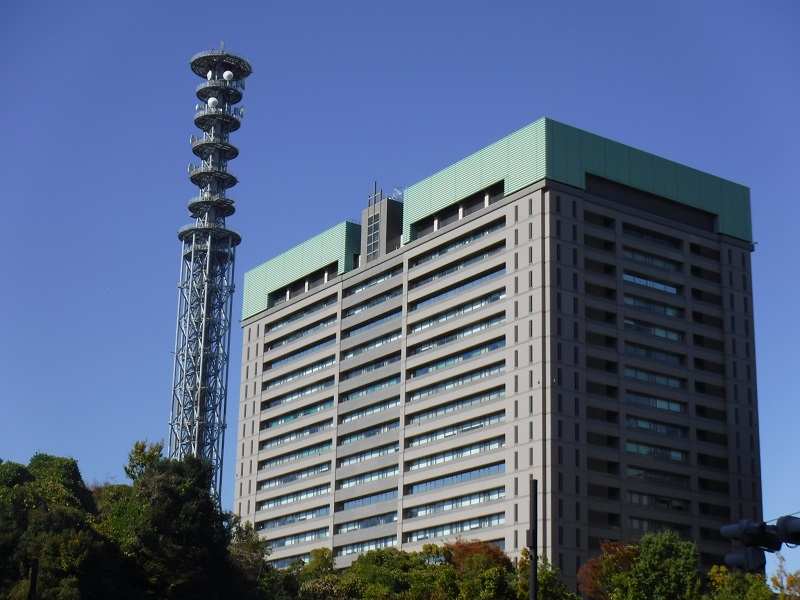 7:00 JST, April 2, 2023
Japan and China have established a hotline between their respective defense authorities with the aim of avoiding accidental conflict, the government said Friday.
The hotline will allow senior officials of Japan's Defense Ministry and Self-Defense Forces to communicate with their Chinese counterparts through a highly confidential direct telephone line in order to avoid misunderstandings that could potentially give rise to military clashes.
Tokyo and Beijing have been working toward realizing the hotline since agreeing upon its need in May 2018. Implementation of the hotline comes at a time when the two governments are trying to build momentum toward improving their bilateral relationship, observers say.
In an online statement released Friday, the Chinese Defense Ministry said, "The establishment of the direct telephone link will effectively enrich the China-Japan defense communication channels, strengthen the capabilities of both sides to manage and control maritime and air [crises] and help maintain regional peace and stability."
However, the hotline's potential effectiveness remains unclear against a backdrop of increased Chinese military activity in the East China Sea and other areas.
Hayashi to meet Qin
Foreign Minister Yoshimasa Hayashi on Friday announced he would meet with his Chinese counterpart, Qin Gang, during a visit to China on Saturday and Sunday.
It is the first time for a Japanese foreign minister to visit China since December 2019, and Hayashi's first such trip since assuming his current post.
"We'll assert what needs to be asserted while continuing with dialogue on various issues of concern," Hayashi said.
During the meeting with Qin, who also serves as state councilor, Hayashi was expected to convey Tokyo's concerns over Beijing's aggressive maritime expansion and call for the swift release of a Japanese employee of major drugmaker Astellas Pharma Inc. who has been detained in China on suspicion of violating anti-espionage laws.
The Chinese Foreign Ministry said Friday that Hayashi would meet with "Chinese leaders" in addition to Qin.
Add TheJapanNews to your Google News feed.