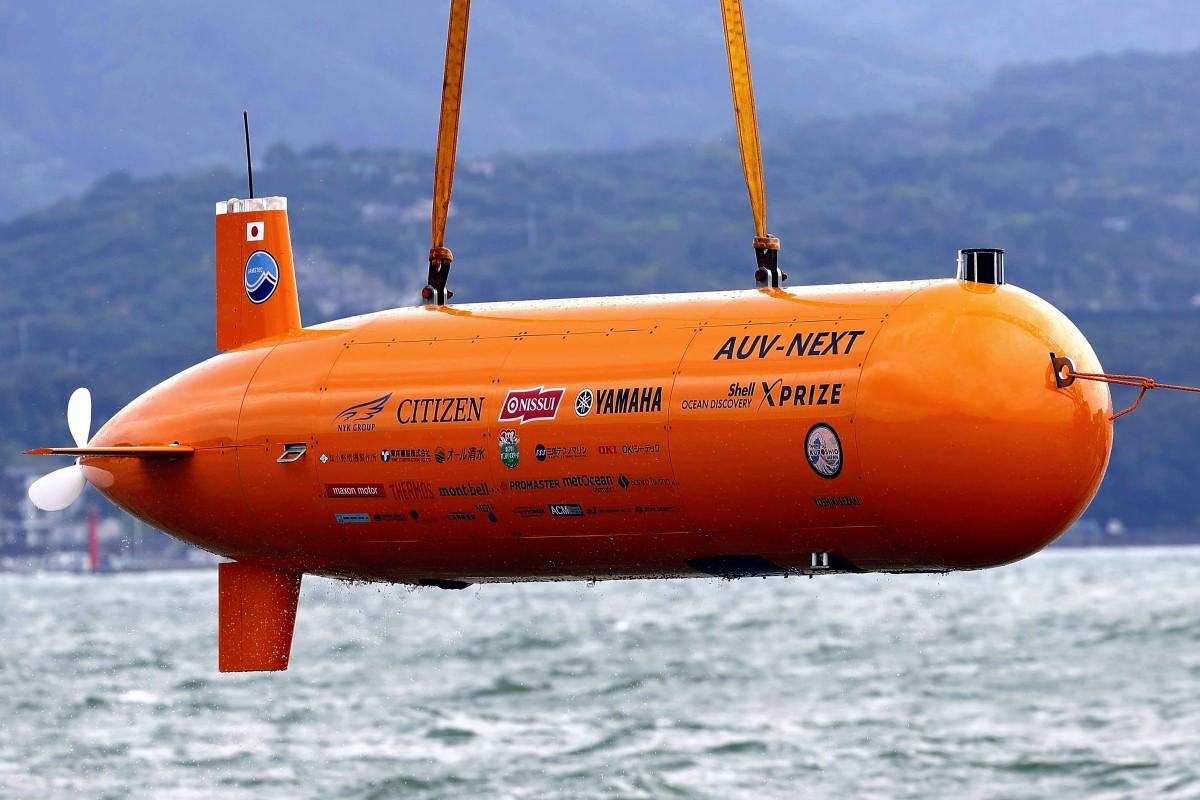 7:00 JST, February 3, 2023
The government will formulate a strategy to promote domestic production of vehicles capable of independently navigating underwater by the end of this year.
The strategy for autonomous underwater vehicles (AUVs) will specify that the standardization and compatibility of equipment, parts and software will be ensured in order to reduce manufacturing costs, encouraging the entry of domestic companies into the field.
AUVs, also called underwater drones, can operate over a wide area automatically without being connected by cables to ships at sea. In Japan, AUVs are being used for marine resource development as well as observation and surveys of seafloor topography, among other things.
In the future, AUVs are expected to be used for topographic surveys for the installation of offshore wind power generation systems, maintenance inspections of such facilities and infrastructure management of port facilities. The wider use of AUVs in the area of security, including the surveillance of submarines, is also expected.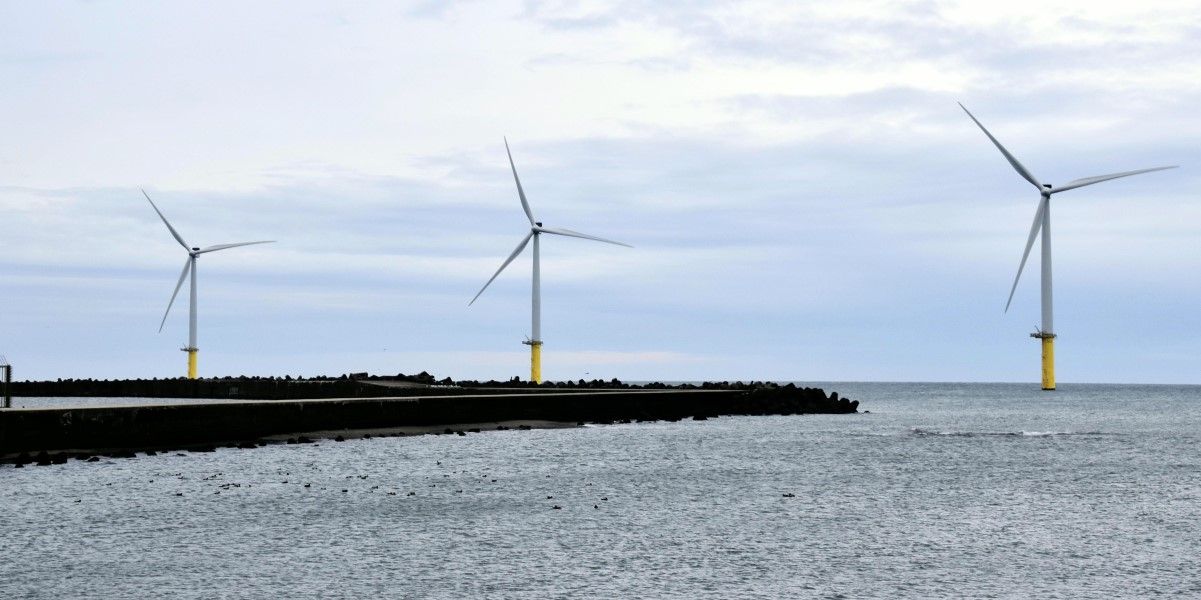 Most AUVs being used in Japan are manufactured overseas, and domestic companies have been slow to enter the market. The strategy is expected to also include a policy of supporting manufacturers' human resources development and overseas expansion in an effort to compete with the United States and China, which have taken the lead in the market.
The government will map out the basic direction of the strategy in the Basic Plan on Ocean Policy to be decided in May at the earliest.
Add TheJapanNews to your Google News feed.