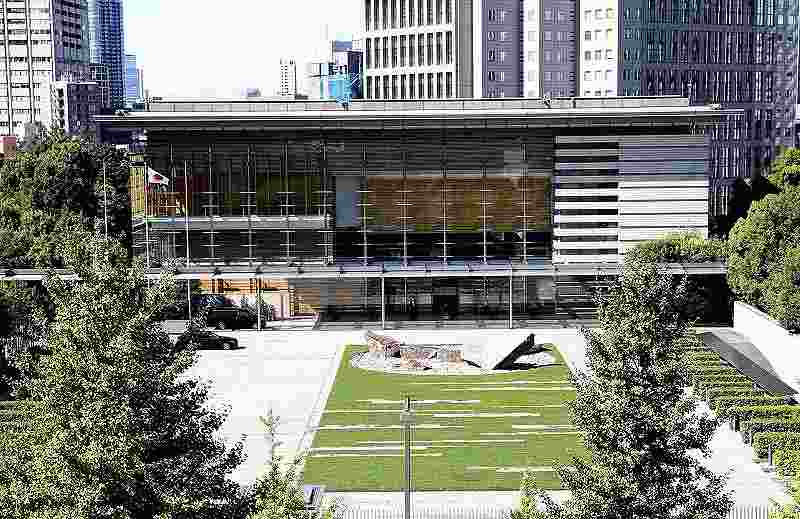 16:19 JST, January 10, 2023
Japan and the United States have decided that Article 5 of the Japan-U.S. Security Treaty, which stipulates the United States' obligation to defend Japan, will also apply to attacks in outer space.
This will be stipulated in the joint statement of the Japan-U.S. Security Consultative Committee (2-plus-2) of foreign and defense ministers to be held on Wednesday, a Japanese government source has revealed.
The policy envisions attacks on Japanese satellites and other targets. Although there is no concept of borders in outer space, Japanese satellites will be defined as under Japanese administration. This expansion of the application of Article 5 follows the addition of large-scale cyberattacks at a 2-plus-2 meeting in 2019.
One factor behind the decision was China and Russia's recent efforts to develop "killer satellites," which can incapacitate satellites, heightening concerns over cyberattacks on satellites and receptors of satellite data. The application of Article 5 is intended to deter such attacks.
Japan and the United States are also expected to agree at the 2-plus-2 meeting to expand cooperation over a Space Situational Awareness system, which track other countries' satellites and space debris.
Add TheJapanNews to your Google News feed.