China local government bans fishing operations in 'sensitive waters'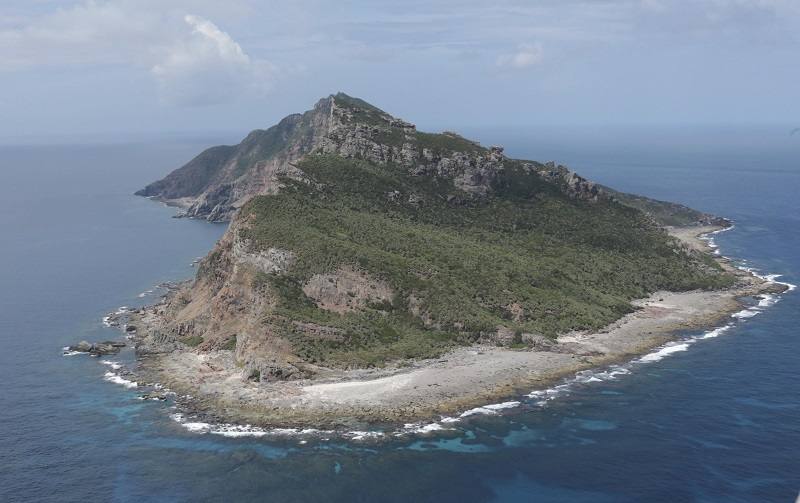 14:58 JST, August 14, 2022
SHISHI, China — The government of Fujian Province, China, has strictly prohibited fishery personnel and others from conducting operations in "sensitive waters," it was learned Saturday. The move came before a fishing season ban set by Beijing in waters near the Senkaku Islands in Okinawa Prefecture is scheduled to end Tuesday.
A notice issued by the local government was posted at local fishing ports.
A fisherman of Shishi in the province said the local government took the step with the waters around the Senkaku Islands in mind.
Chinese authorities are possibly taking measures to prevent a large number of Chinese fishing vessels from entering the waters near the Senkakus, given that Tokyo and Beijing in September will mark 50 years since the normalization of diplomatic relations.
Hundreds of vessels crowded the waters near the islands in August 2016, escalating tensions.
In July, the government of Taizhou, Zhejiang Province, issued a notice on its website strictly banning entry into sensitive waters, without specifying the area.
The Chinese government has strengthened its confrontational stance against Japan, which expressed concern about Beijing's increased military pressure on Taiwan in connection with a visit to the island by U.S. House of Representatives Speaker Nancy Pelosi earlier this month.
As some fishery operators in Shishi appear to be unaware of the local government's notice, it remains unclear whether the ban will be thoroughly implemented.
Add TheJapanNews to your Google News feed.