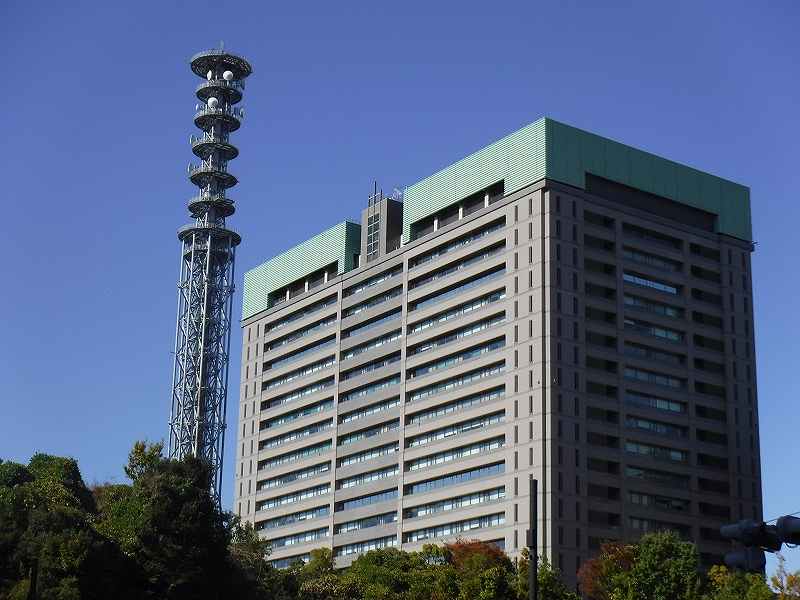 15:20 JST, July 21, 2022
A Chinese Navy ship sailed through Japanese territorial waters near Kagoshima Prefecture on Wednesday night, the Defense Ministry announced Thursday.
The survey vessel was spotted near Yakushima island and Kuchinoerabu Island, the ministry said. This is the sixth intrusion into Japanese waters by Chinese navy ships, and the first since April.
The government reportedly has conveyed its concerns over the incident to Beijing through diplomatic channels.
According to the ministry, at about 6:50 p.m. on Wednesday, the Maritime Self-Defense Force supply ship Mashu and P-1 patrol aircraft observed the Chinese vessel sailing northward in Japan's contiguous zone south of Yakushima island, about 22 kilometers from Japanese territorial waters. The ship subsequently entered Japan's territorial waters south of Yakushima island at about 8 p.m. It later changed course to head west and left the territorial waters west of Kuchinoerabu Island at about 11:30 p.m., sailing toward the East China Sea.
The United Nations Convention on the Law of the Sea stipulates that warships have the right of "innocent passage" through other countries' territorial seas, as long as they do not pose a threat. However, the act of surveying is not considered part of innocent passage.
In two intrusions this year including the latest incident, and a similar incursion in November, a survey ship was spotted sailing near the islands. The ministry is looking into possible reasons for these sojourns.
The Chinese Navy first intruded into Japanese territorial waters in November 2004, when a nuclear submarine entered waters off Okinawa Prefecture. Intelligence-gathering vessels later sailed through the nation's territorial waters in 2016 and 2017.
Add TheJapanNews to your Google News feed.