Japan's de facto aircraft carrier Izumo to be dispatched to Indo-Pacific from mid-June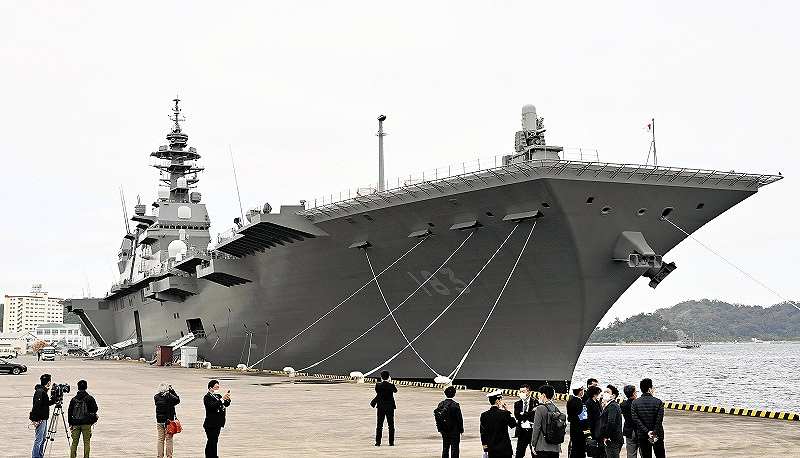 14:19 JST, June 2, 2022
Japan's helicopter-carrying destroyer Izumo, which continues to be upgraded as a de facto aircraft carrier, will be part of a Maritime Self-Defense Force deployment in the Indo-Pacific starting June 13.
The deployment includes other vessels, such as the destroyers Takanami and Kirisame and a submarine, and aerial units including a P-1 maritime patrol aircraft, and will run through Oct. 28.
The ports of call will cover 12 countries and regions, including Fiji, the Solomon Islands, Tonga and Vanuatu in the South Pacific, as well as fellow Quad members the United States, India and Australia. It will be the first port call in Vanuatu by MSDF units.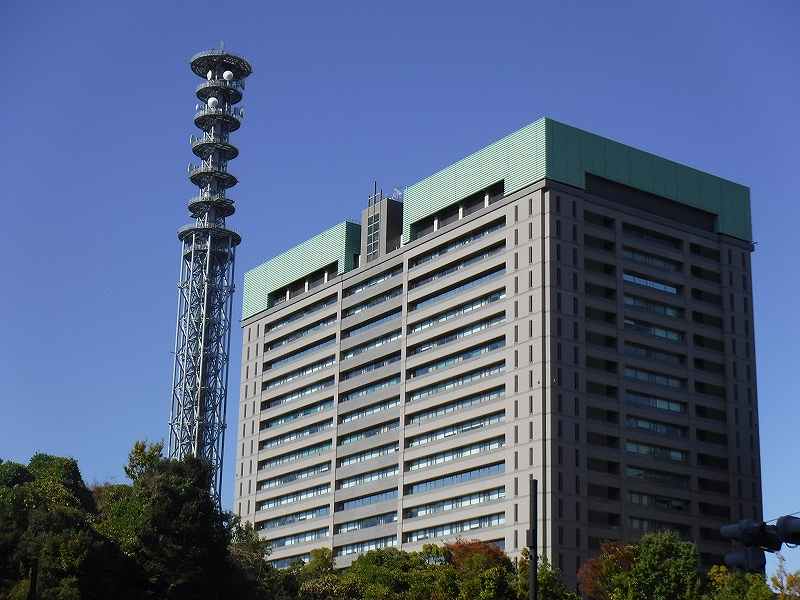 The deployment announced by the MSDF is part of the government's efforts to deter China's attempts to expand its influence in the region.
Beijing has concluded a security agreement with the Solomon Islands, in an apparent bid to vie with Washington for hegemony in the region.