Taiwan says 30 Chinese planes entered its air defense identification zone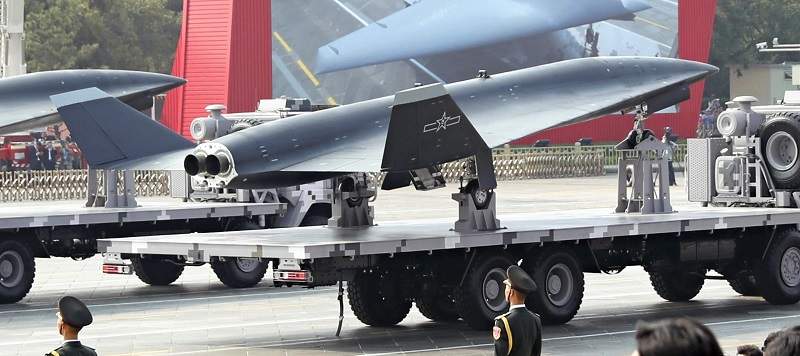 17:31 JST, May 31, 2022
TAIPEI — Taiwan's defense ministry said 30 Chinese military aircraft, including fighter jets and electronic reconnaissance planes, entered its air-defense identification zone on Monday.
China may have been reacting to the growing closeness between the United States and Taiwan, as U.S. President Joe Biden said during his visit to Japan this month that the United States would intervene militarily if China were to invade Taiwan.
According to the ministry's announcement, nine kinds of aircraft — including 22 fighters such as the J-16, four electronic reconnaissance planes and two KJ-500 early-warning planes — entered the southwestern part of the zone. This was the second-largest number of Chinese military planes to enter the zone in a single day this year, after 39 on Jan. 23.
The Taiwan foreign ministry announced that U.S. Sen. Tammy Duckworth, D-Ill., and others visited Taiwan. They are expected to meet Taiwan President Tsai Ing-wen to exchange views on security and economic issues during their visit until Wednesday.
A bipartisan delegation of U.S. lawmakers visited Taiwan in April, indicating the strengthening ties between the United States and Taiwan.
Add TheJapanNews to your Google News feed.