Japan govt to set up office to ensure economic security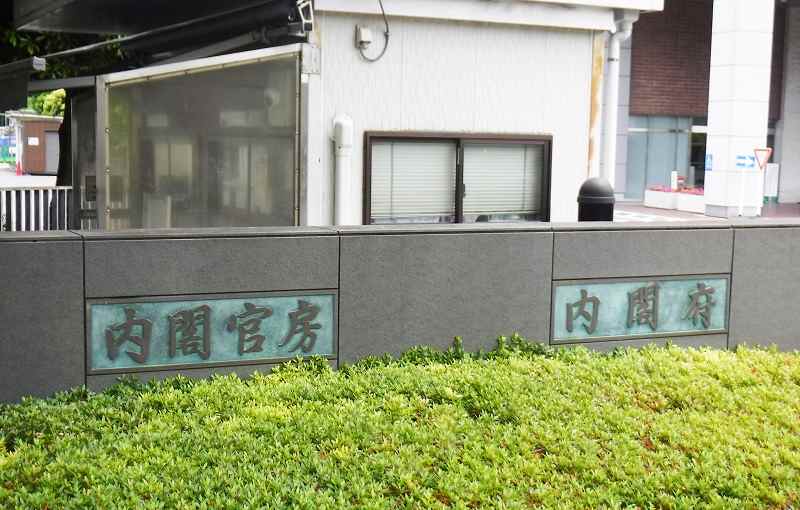 17:00 JST, May 27, 2022
The government will establish an economic security office within the Cabinet Office, according to a draft of the Basic Policy on Economic and Fiscal Management and Reform to be compiled in early June.
The draft will be presented at a meeting of the Council on Economic and Fiscal Policy chaired by Prime Minister Fumio Kishida on May 31.
The draft states that the government will promptly compile a basic policy to implement the law to promote economic security, which was enacted May 11. The economic security promotion office will coordinate issues involving multiple ministries and agencies, including the Economy, Trade and Industry Ministry and the Internal Affairs and Communications Ministry.
Disruption to supplies of key materials such as semiconductors, rare earths, batteries and pharmaceuticals can severely buffet the economy. In order to ensure stable supplies, the draft states that about ¥500 billion will be earmarked for financial assistance and subsidies, including the establishment of a special fund. Companies with advanced technologies will also be considered as candidates for support.
Due to Russia's ongoing invasion of Ukraine, the Kishida administration will take all possible measures to ensure energy security. In order to reduce Japan's dependence on Russian fossil fuels, the government will tap a wide variety of alternate suppliers. According to the draft, Japan will work with other major countries to encourage crude oil and other resource producers to increase production.
Human resources
The draft also prioritizes measures for investing in human resources, which is one of the pillars of Kishida's "new form of capitalism" economic policy. The measures will cost about ¥400 billion over three years.
With an eye on reducing education costs, the draft also outlines the creation of a new student financial aid system. Under the new system, the government will cover tuition at universities and other institutions, which students will start repaying based on their earnings after reaching a certain annual income threshold after graduation.
The draft also states that the government will support the introduction of an elective four-day workweek system, on the basis that the move will help people balance work with childcare and nursing care.
To encourage companies to invest in human talent, the draft urges firms to disclose information not reflected in financial statements, such as training programs and efforts to ensure diversity.
Kishida has already announced a policy to oblige firms to disclose wage disparities between men and women, and the draft states that there will be a review of the rules on disclosing corporate information.