Panel of Japan's ruling LDP calls for spending 2% of GDP on defense in 5 years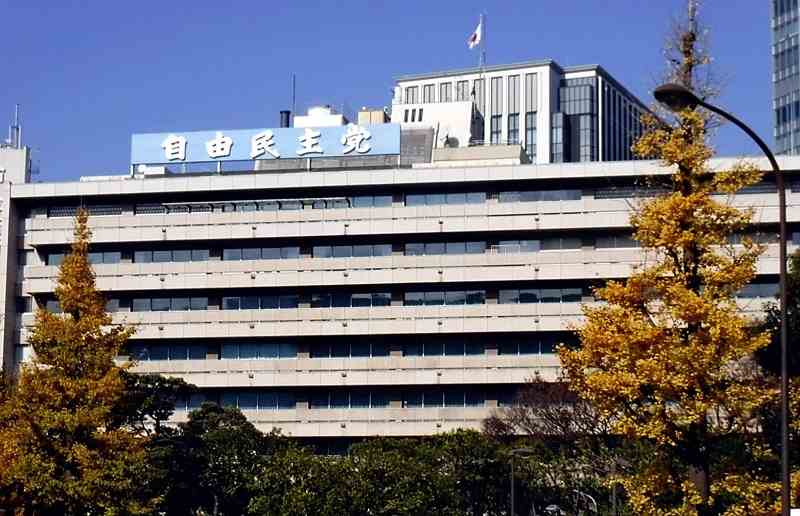 17:05 JST, April 16, 2022
A Liberal Democratic Party commission has proposed a defense spending target of 2% of Japan's gross domestic product, to be reached in five years, to bolster capabilities in light of Russia's invasion of Ukraine and China's military rise, The Yomiuri Shimbun has learned.
The LDP's Research Commission on Security, headed by former Defense Minister Itsunori Onodera, recently compiled a draft of proposals for the National Security Strategy and two other documents, which the government plans to revise at the end of the year.
The draft stated that "East Asia is no exception to unilateral attempts to change the status quo by force," and that "there is not a moment to lose in drastically strengthening defense capabilities."
The commission called for Japan to have the same level of defense outlays as member countries of the North Atlantic Treaty Organization (NATO), which have the common target of spending 2% of GDP on defense. The commission also stated in its draft that Japan "aims to achieve the goal in about five years."
As for the possession of capabilities to destroy missile bases and other enemy facilities for self-defense purposes, the draft stated that Japan "possesses the ability within the scope of exclusively defense-oriented concepts."
It also said the targets in such cases are "not limited to missile bases, but include command and control functions." This is based on the judgment that in order to stop continuous missile launches, it is necessary to include the command center that directs the attacks as a target to strike.
The draft proposed that wording on Japan's view of China should be strengthened to describe it as "a threat" to Japan's security.
As for Russia, the commission will decide to propose using either "a realistic threat" or "of extremely strong concern." In the ongoing conflict in Ukraine, nuclear power plants have become the targets of Russia's attacks.
In response, the commission concluded that it is necessary to establish a system that facilitates the deployment of the Self-Defense Forces for the protection of such plants.
The commission also urged that the National Defense Program Guidelines be changed to the national defense strategy and the Medium Term Defense Program be changed to the defense force development plan.
Add TheJapanNews to your Google News feed.