Ruling party lawmakers to propose establishment of economic security council in Japan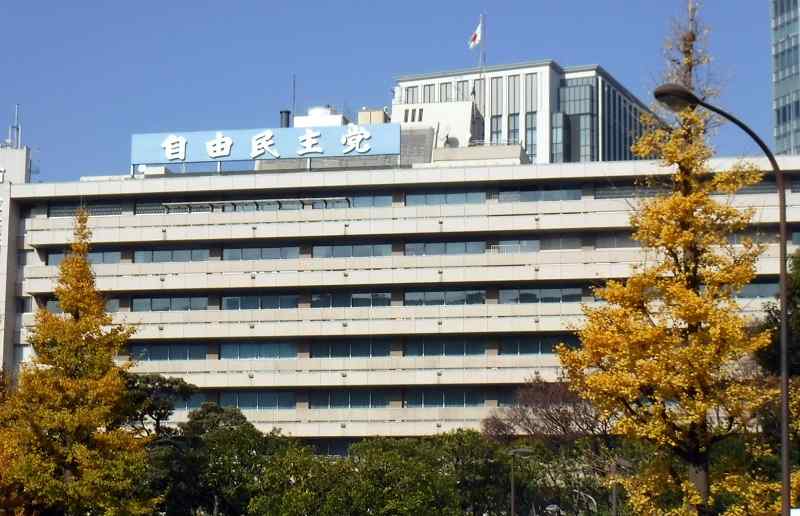 14:34 JST, May 20, 2021
A group of lawmakers from the ruling Liberal Democratic Party plans to propose the establishment of a council on economic security, comprising members of the government, business circles and academia, according to sources.
The proposal calls for companies to appoint a director in charge of economic security, in a bid to reduce the risks related to information leaks to foreign countries in the course of international corporate activities.
The United States is taking a tough stance toward companies doing business with China, with regard to the handling of advanced technology and information. Therefore, the draft of the proposal says the U.S. policy toward China also applies to Japanese companies that do business with their U.S. partners, affecting their activities in both the United States and China.
To deal with this situation, the LDP league on rule-making strategy calls in the draft for the swift establishment of a public-private council and urges the government, companies and academia to work together to discuss strategic issues.
The draft also calls on companies to appoint executives in charge of economic security affairs and to set up a division in charge.
The league is headed by Akira Amari, the chairperson of the LDP Research Commission on the Tax System. It aims to run the council in cooperation with the economic division of the National Security Secretariat (NSS) and the Economy, Trade and Industry Ministry.
Specifically, the council is expected to provide advice and support after receiving inquiries from companies on whether the outflow of information and technology to foreign countries, as a result of receiving capital from foreign investors and business tie-ups with foreign companies, will adversely affect the safety of Japan and nations that are friendly to it.
This comes as the Japanese and U.S. governments are increasingly concerned about a recent investment into Rakuten Group, Inc. made by leading Chinese tech company Tencent Holdings Ltd. through a subsidiary.
The league plans to submit the draft proposal to the government soon.
Add TheJapanNews to your Google News feed.