Japan Eyes Mandatory Disclosure of Research Funds from Overseas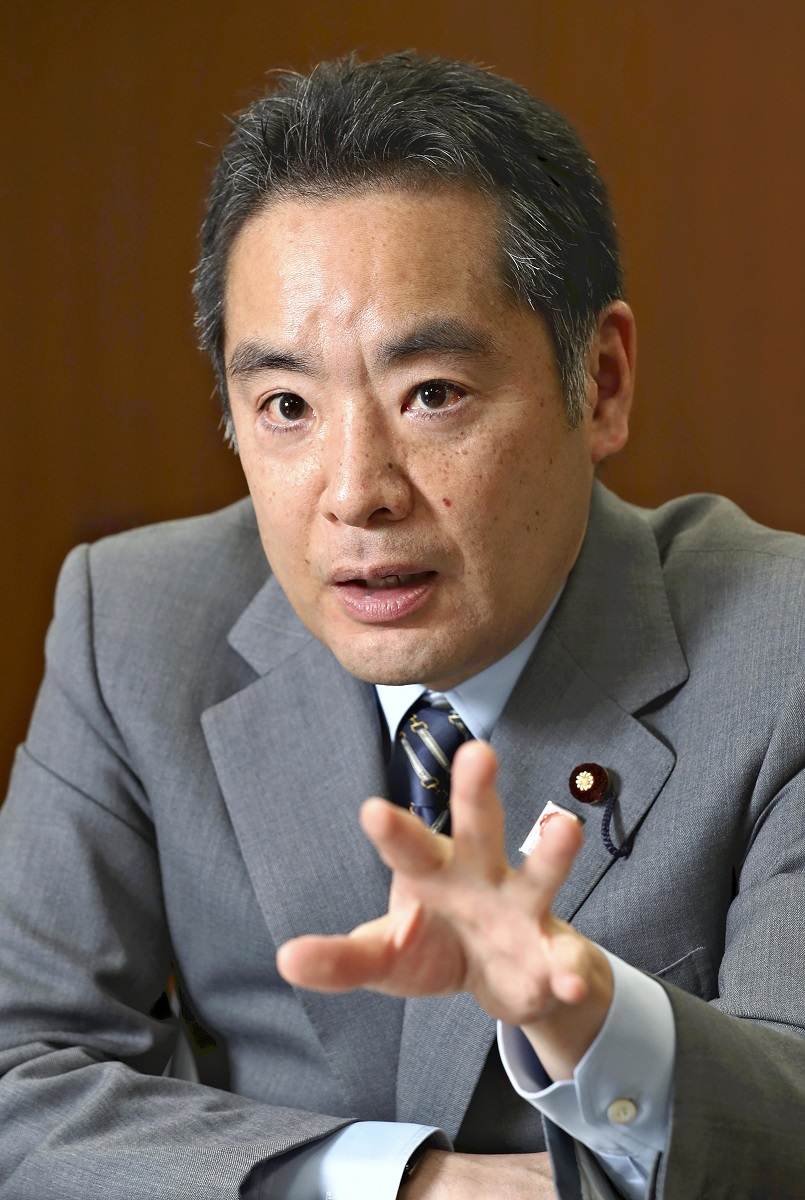 15:22 JST, February 28, 2021
Researchers who receive financial support from the government will be required to disclose information about their funding, including money they receive from abroad, The Yomiuri Shimbun has learned.
The government plans to revise its guidelines on public research funding by the end of this year. Shinji Inoue, state minister for science and technology policy, said during a recent interview with The Yomiuri Shimbun that the move is aimed at enhancing the transparency of funding sources and preventing the outflow of Japan's advanced technology overseas.
The revised guidelines are expected to require researchers to declare the source of all funds, including those from overseas, when they apply for public financial support. If researchers provide inaccurate information, they will be subject to such measures as the rejection of research funding, the cancellation of already granted aid and restrictions on new applications.
"We hope the guidelines will be revised by the end of the year," Inoue said. "We intend to make sure that researchers are accountable for where they get their funds and what research they're conducting."
"If they make false reports, there will certainly be penalties, such as the rejection of their applications for research funds," he added.
Concerns have grown among members of the government and ruling parties that obscure funding from abroad could result in thefts of Japan's advanced technology, particularly with relation to China's Thousand Talents Plan. The Chinese government launched this plan to attract talented researchers from overseas through financial support.
Add TheJapanNews to your Google News feed.